Kibali & Co im Tiergarten Schönbrunn
Sep 10th, 2019 | By
mervi
| Category:
Zoos in Austria
10.9.2019 von Petra Ballon
Petra Ballon visited the Tiergarten Schönbrunn in Vienna in the end of August and kindly gave me permission to publish some of her photos even in this magazine. As you can see there are lots of sweet animals in this park!
Petra's photos:
Die schönste Jahreskarte, die ich je hatte!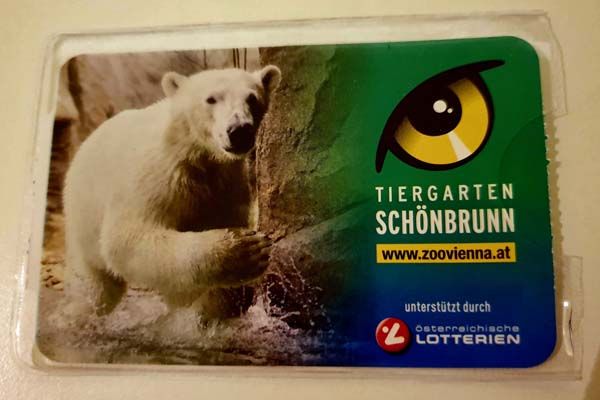 Kibali und Numbi. Hier sieht man, wie klein sie ist im Vergleich zu Numbi.
Kibali – süsser als Sachertorte!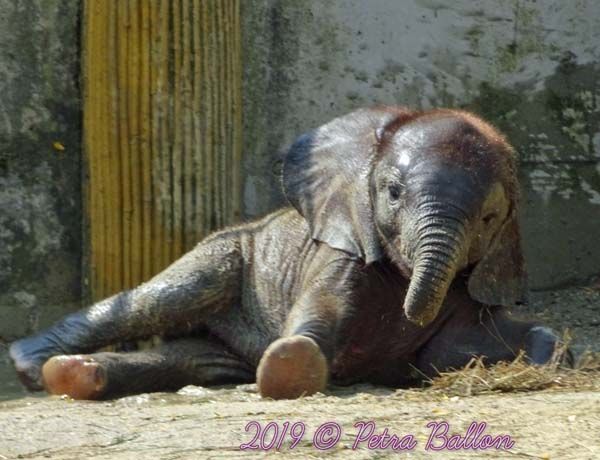 Kinder lieben Matsch und Wasser – Kibali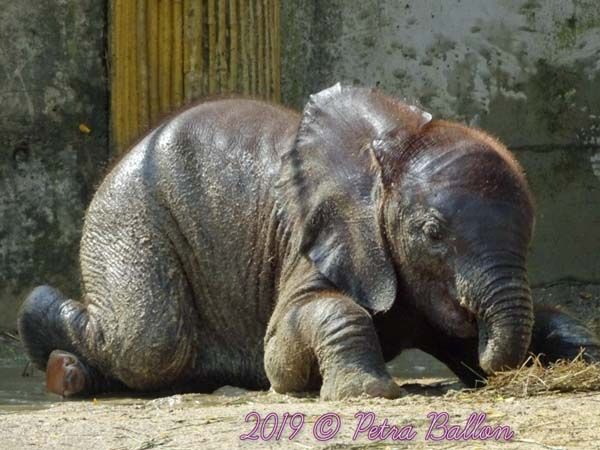 Kibali dancing in the rain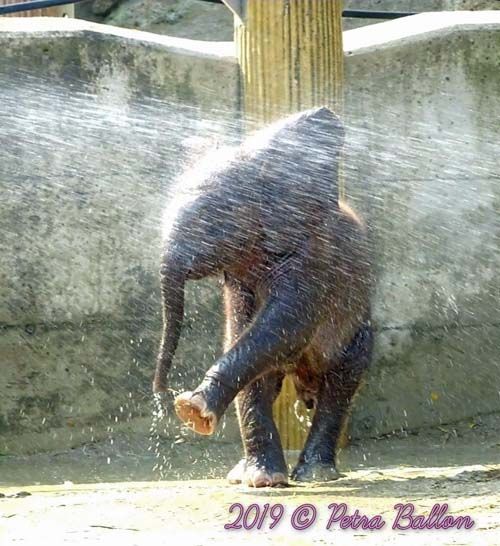 Was er wohl denkt? Vladimir Orang Utan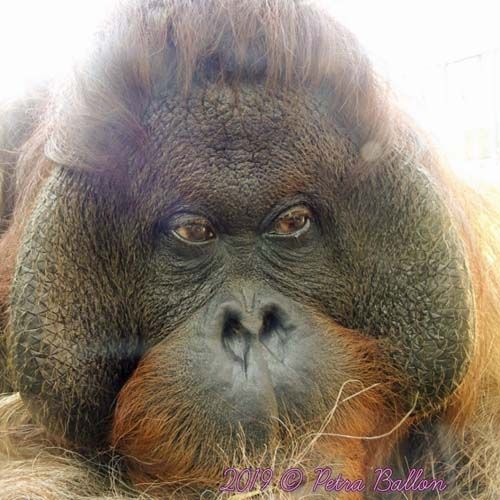 Flusspferd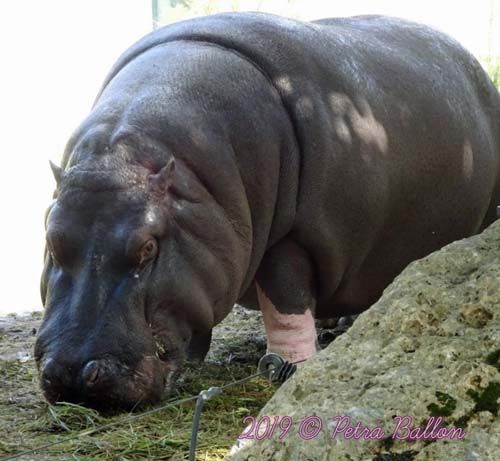 Familie Mähnenrobbe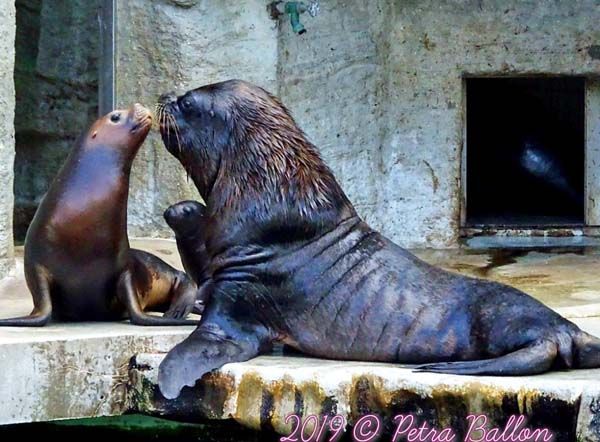 Brillenbärin Sumako
Brillenbär Juan
Diamanttäubchen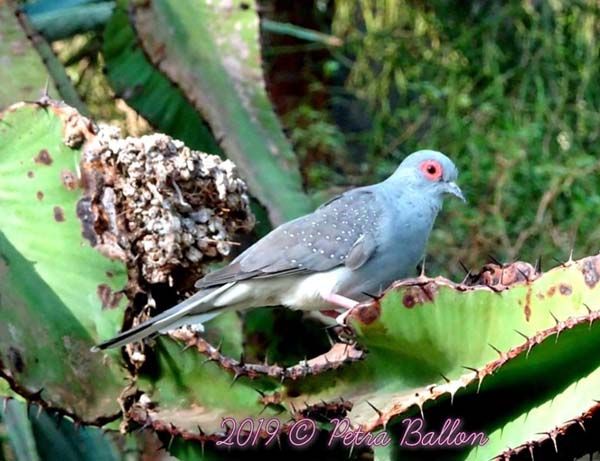 Madaskarweber
Skorpionschwanzgecko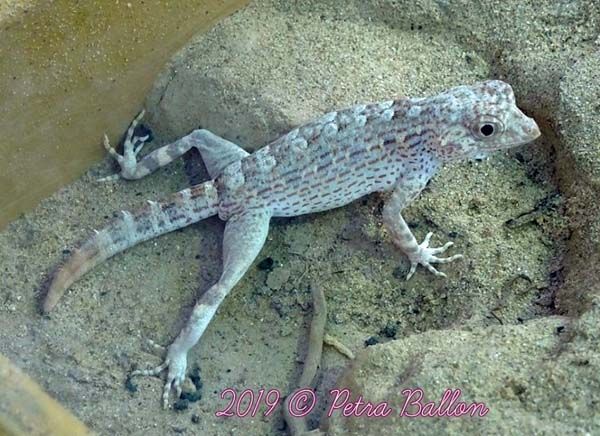 Präriehund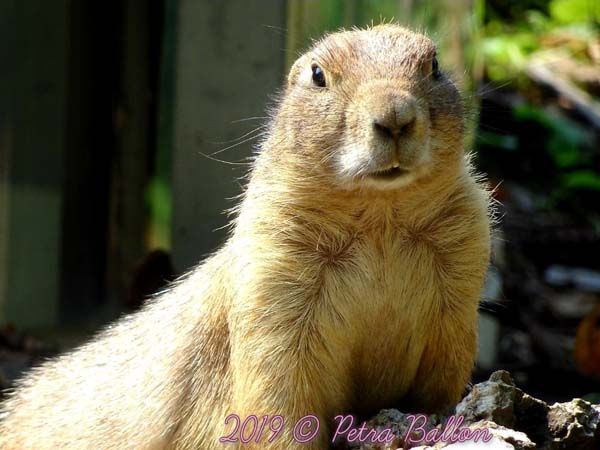 Mhörrchen, bzw. Mhorrgazelle
Pustertaler Sprinzenkalb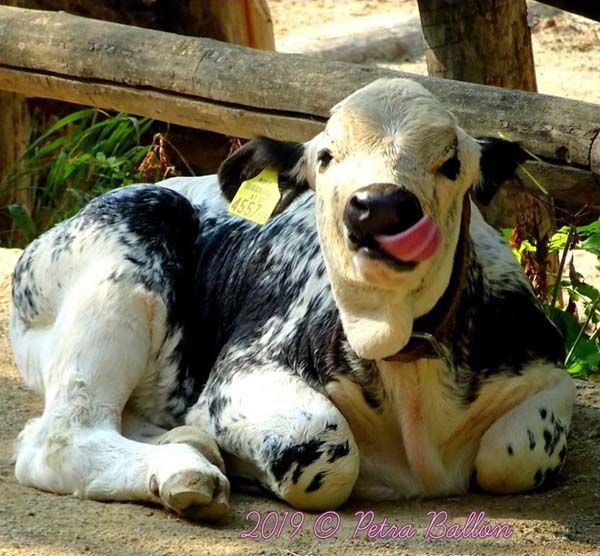 Nyala in der Abendsonne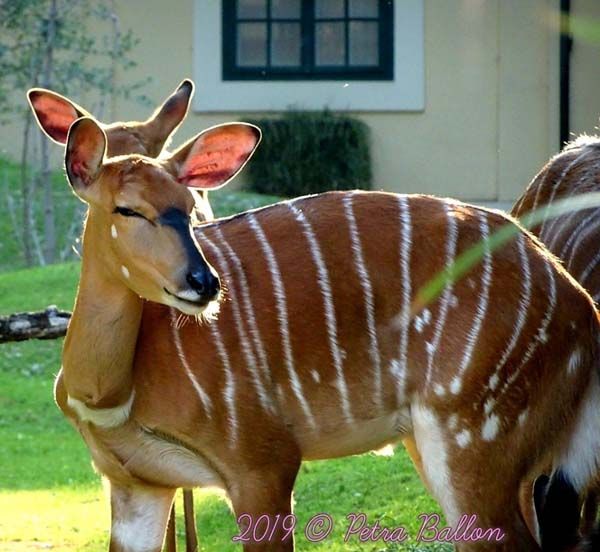 Pandas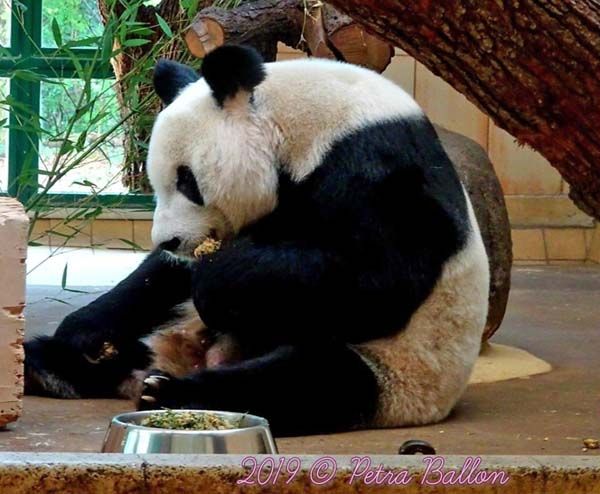 Es gibt sie doch noch, die Eisbären im Tiergarten Schönbrunn.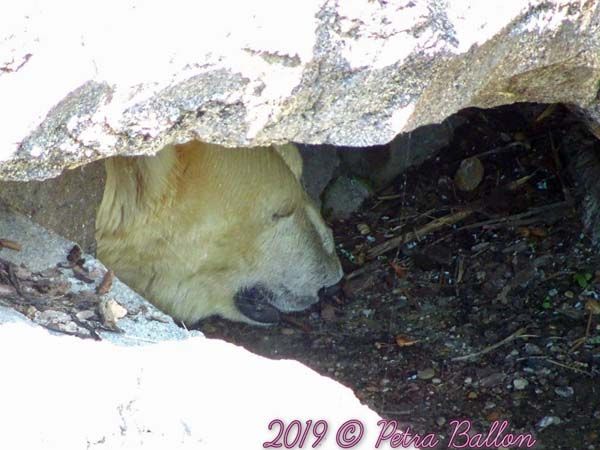 Ranzo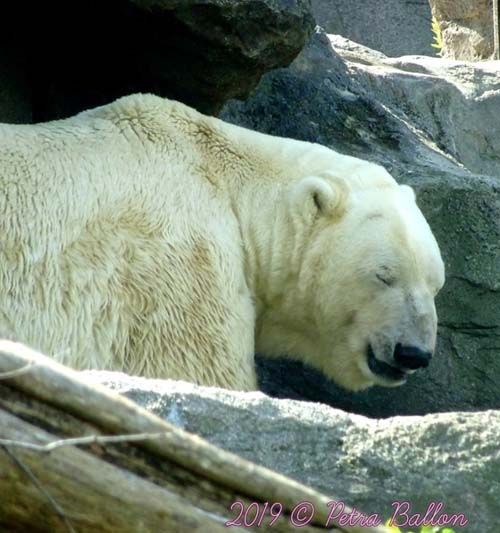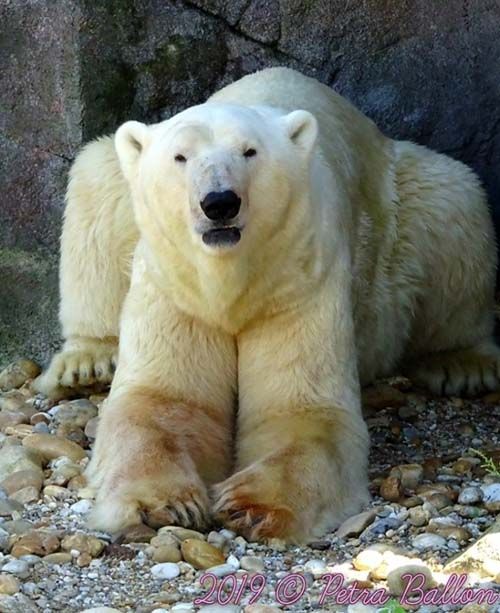 Ich hab mein Bankerl in Wien im Tiergarten Schönbrunn gefunden!