Knut in October 2010
Oct 5th, 2019 | By
mervi
| Category:
The Memory Lane
5.10.2019 – Photos by Gudrun
Gudrun took these photos in October 2010. It's hard to believe it was nine years ago ….. and it's sad to know this was the last October when Knut was still with us.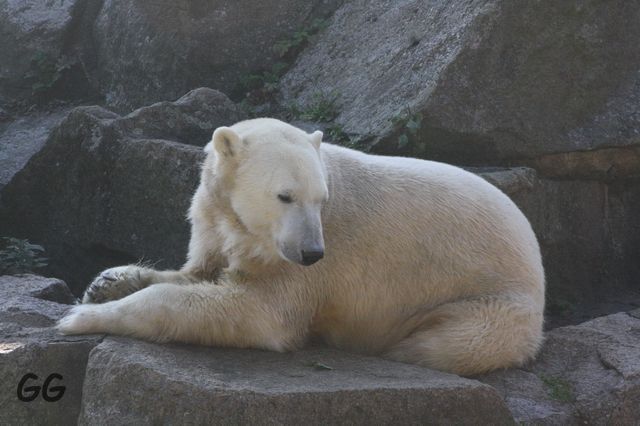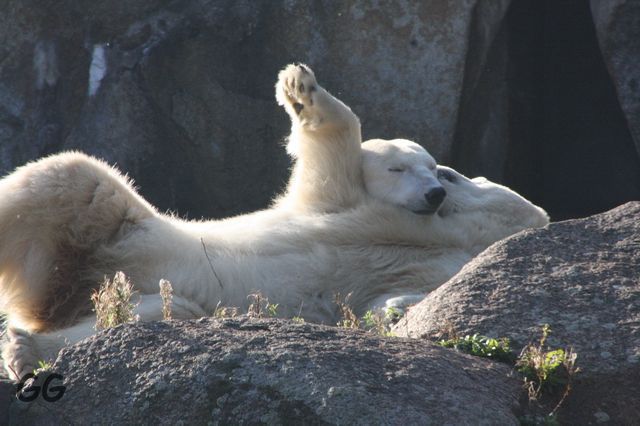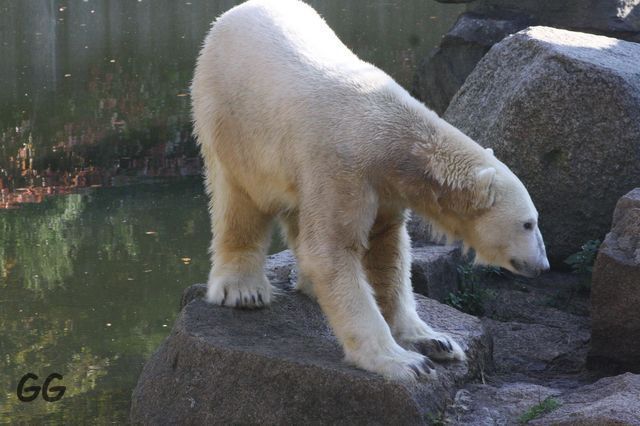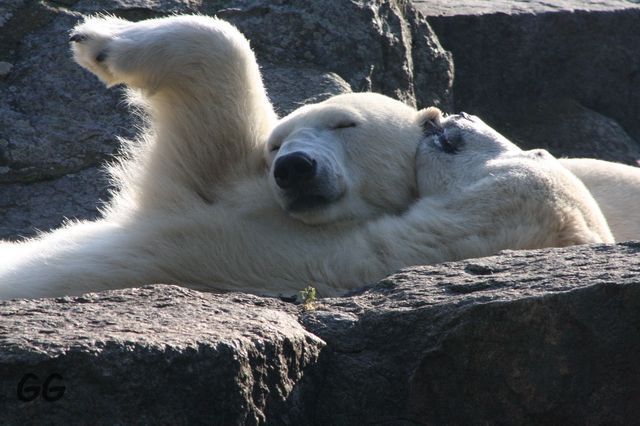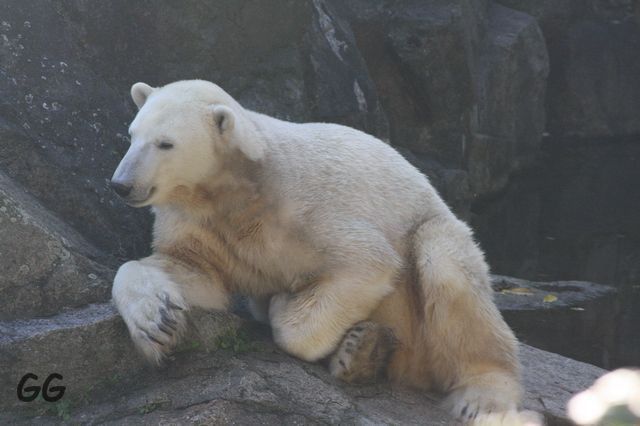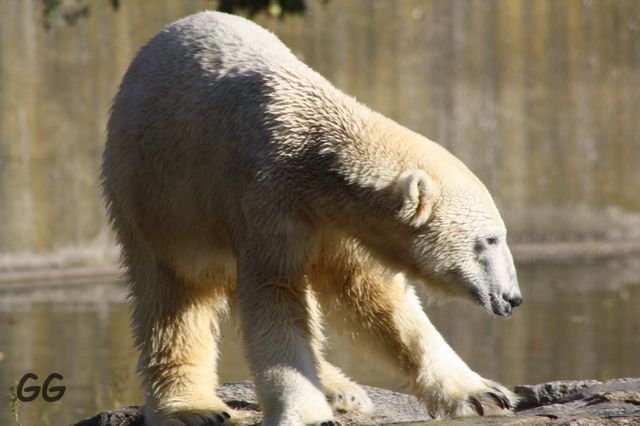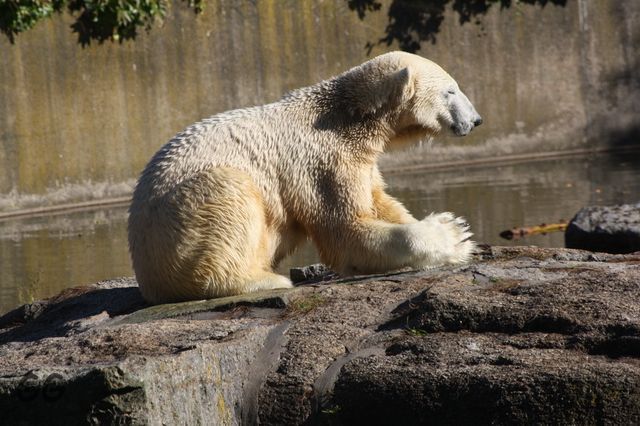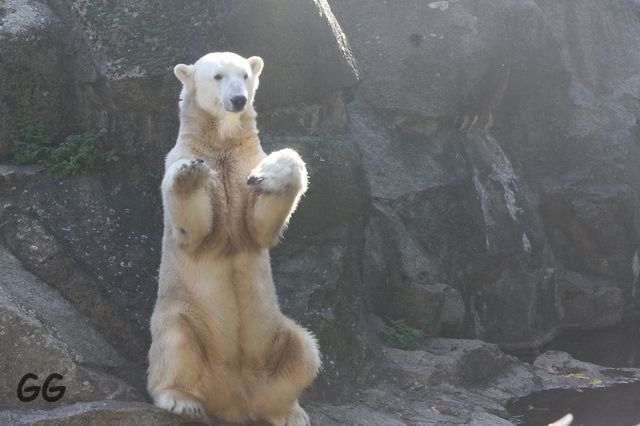 Dear Knut, you're so missed but never forgotten!
Dumba's tribute to our Knuti