Monkey business and cuties in 'Dierenrijk Nuenen'
Oct 15th, 2019 | By
mervi
| Category:
Dierenrijk Nuenen
15.10.2019 – Photos by Hans Muskens
The animal babies are always the visitors' darlings in a zoo – so even in the Dierenrijk Nuenen. You have already met polar bear Frimas' sweet twins. This time I will present two other cuties for you.
This is the gibbon baby Jaja who seems to love to dance a monkey jive in the green!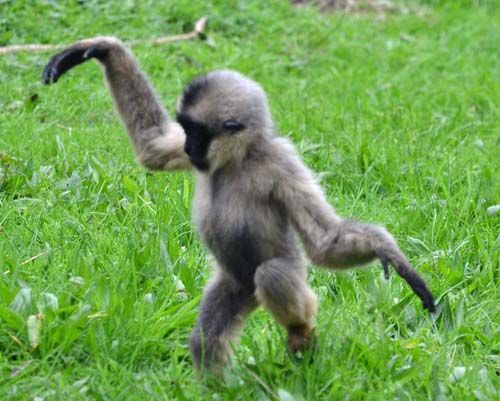 Ooops! It's not so easy to keep the balance ….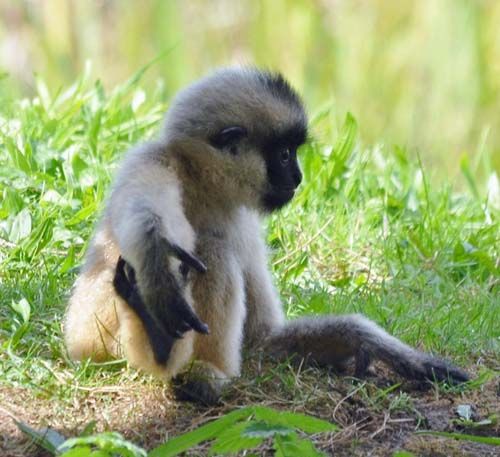 Mama, you must help me! Every dancer needs a partner – it takes two to tango!!
Of course, mama Kannetje wanted to help her little dancer.
Shake it, baby, shake!! 🙂
Shall we try come can-can, too?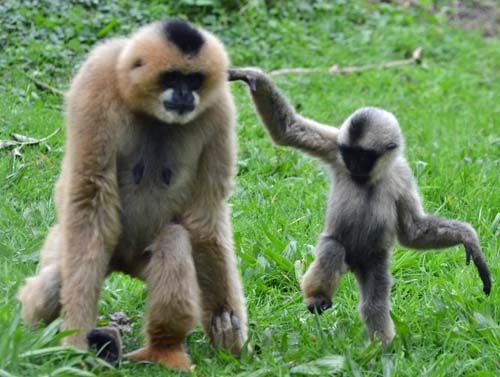 The dancing made sweet Jaja tired. What would be a better place for a break than in mama's arms?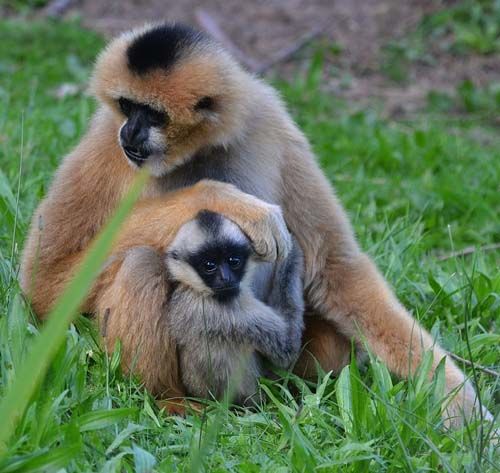 This cutie is Kibibi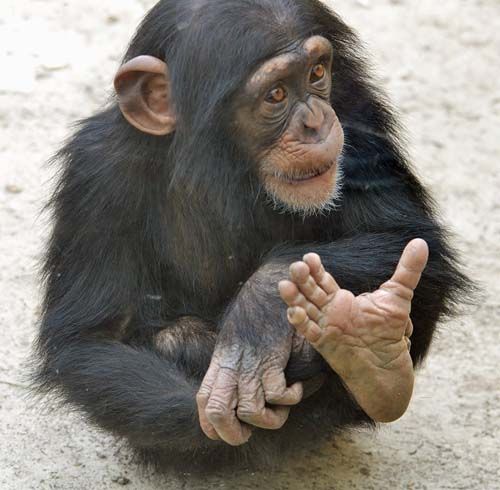 A little baby thinking big thoughts.
Just like all the kids Kibabi loves to tease mama. 🙂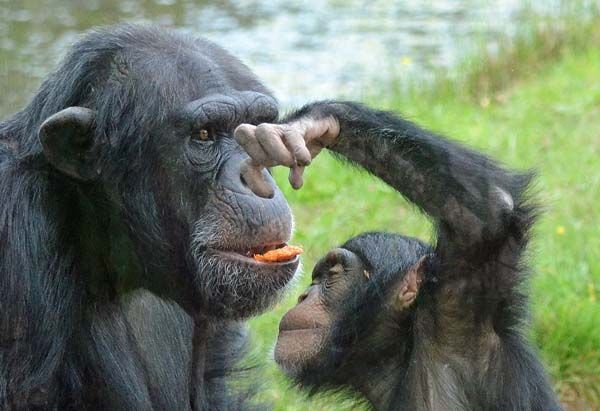 I didn't do it!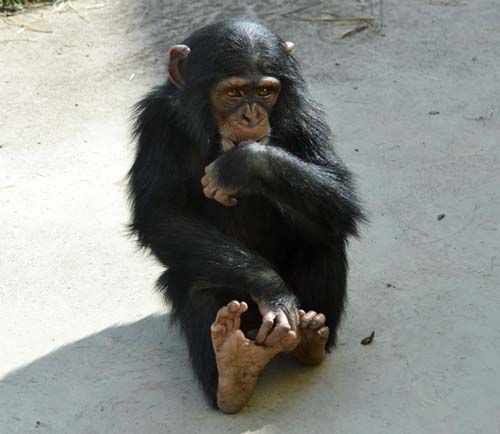 Naturally, the visitors even love the big furry inhabitants in this zoo.
Oh bear, what's that noise?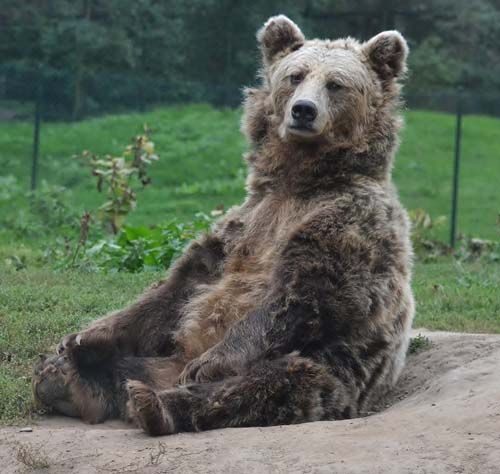 Hello, hello, hello! Are you awake? Here's a little morning serenade for you!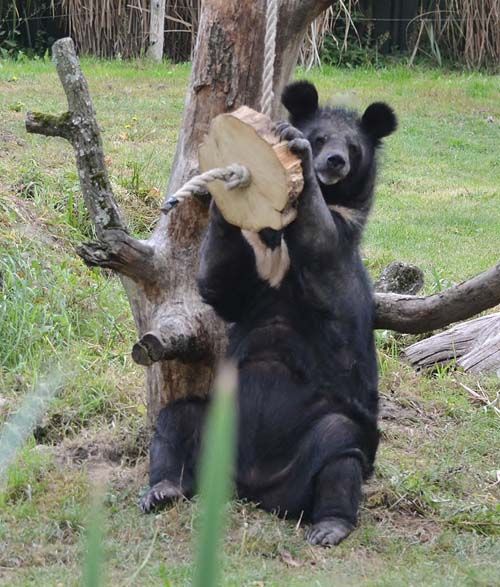 Oh no, that stupid bear thinks he's a musician. Help, I need some cotton wool for my ears!!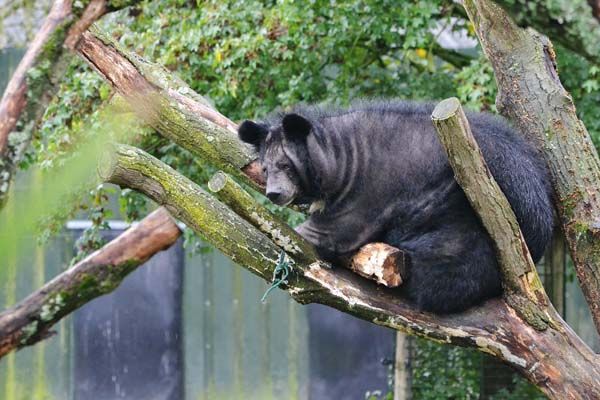 Even the lynx kitten is keeping mama busy.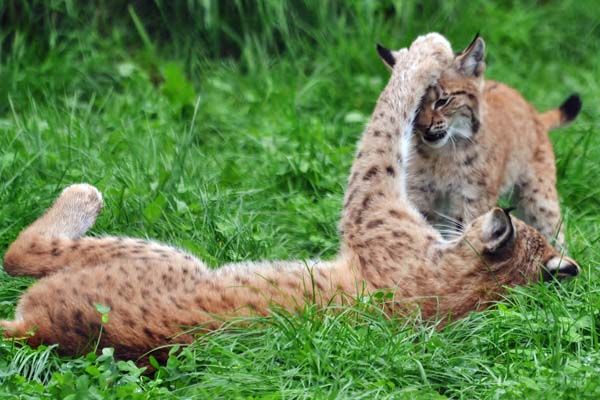 Raccoons are cute rascals and this one posed so nicely for Hans' camera.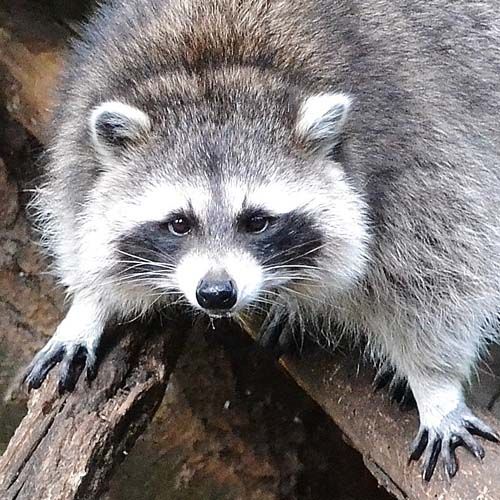 A newborn 'bambi' is a real heart melter – don't you agree?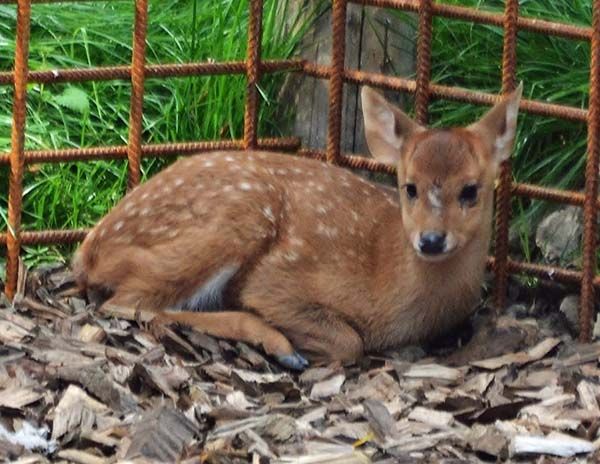 That's it for this time but there will be more from Nuenen soon!