We will always celebrate the birth of Knut!
Dec 5th, 2019 | By
mervi
| Category:
The Memory Lane
5.12.2019 – Photos by Gudrun, Collages by Dumba and Mervi
I'm sure we all wish we could celebrate your 13th birthday with you in Berlin. Unfortunately we can't do that. However, we continue celebrating your birth and cherish all the beautiful, fantastic memories of you!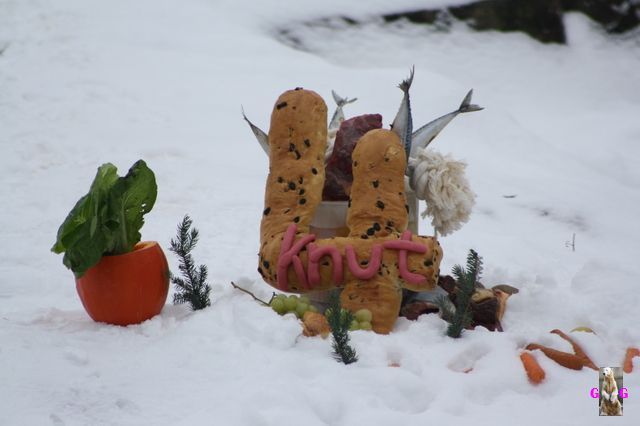 I had the privilege to be there on your 4th birthday that sadly also was the last time we could sing Happy Birthday to you.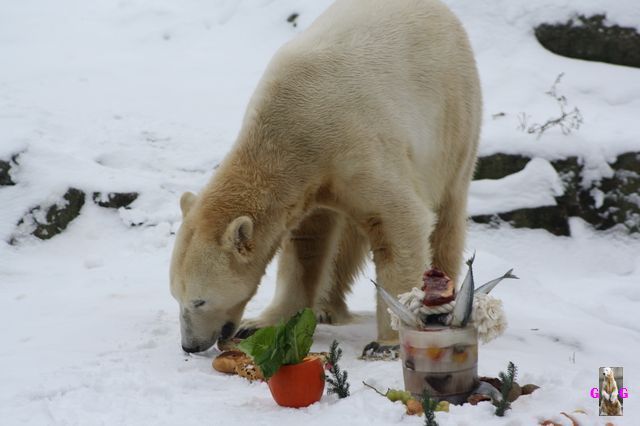 Dear Knut, you looked so surprised when you saw the nice birthday gifts. 'Are they really for me' you seemed to be asking.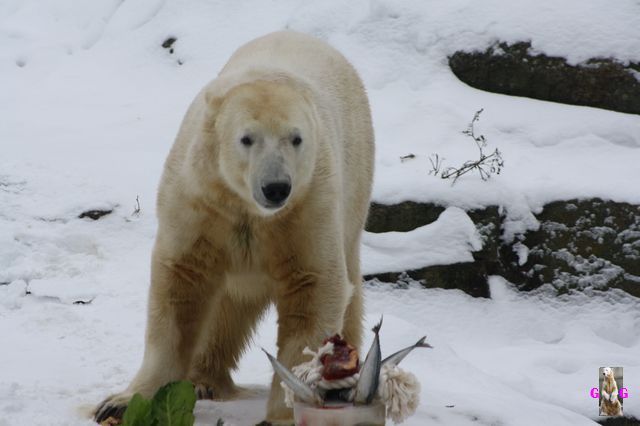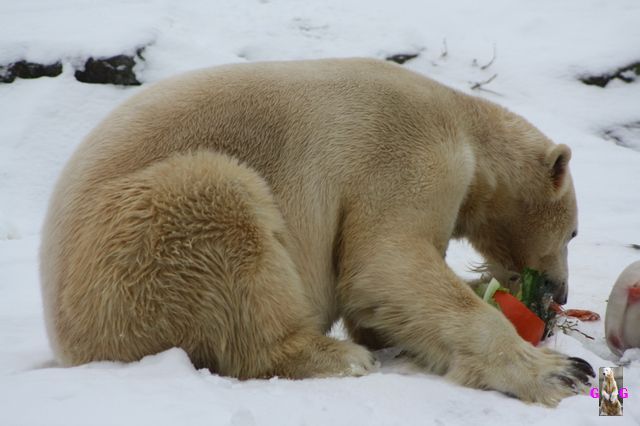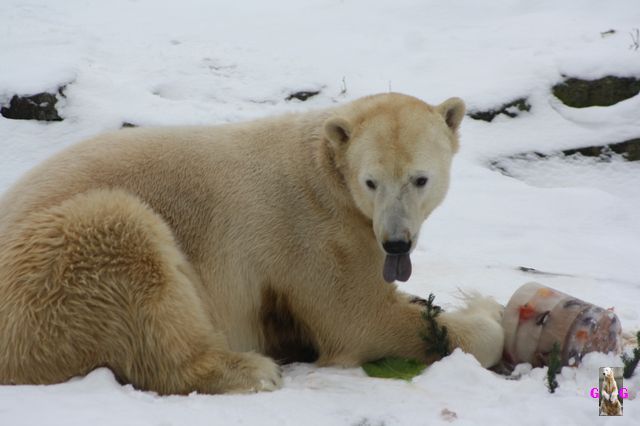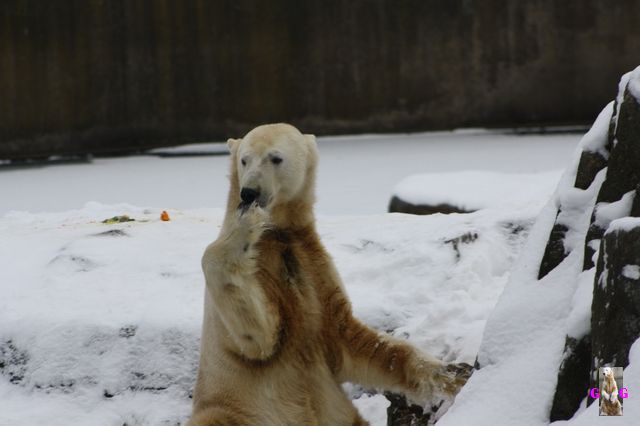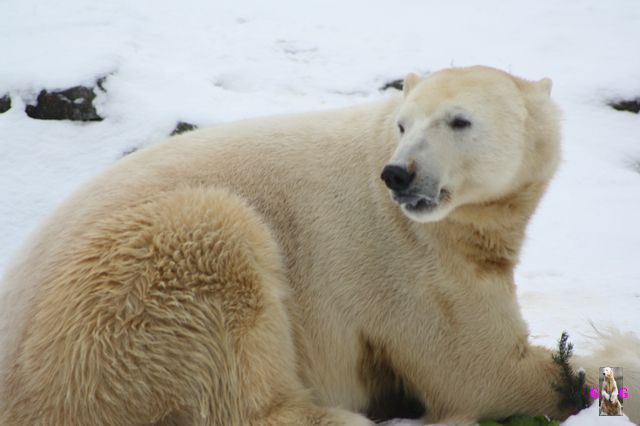 A tired but a happy Knut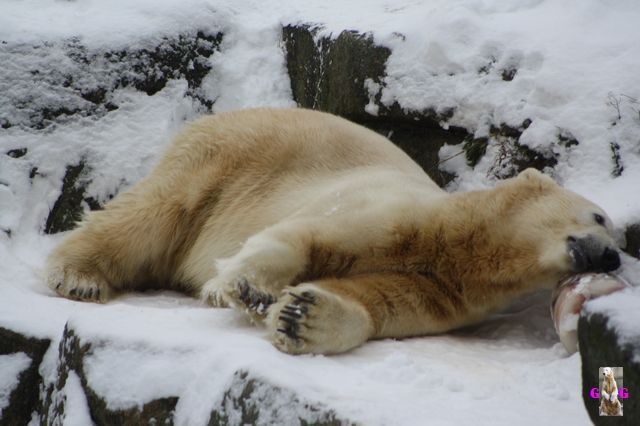 Happy birthday to you in your Bear Heaven!
Dumba's birthday card
From La Dame Blanche