Knut 30.12.2008
Jan 5th, 2020 | By
mervi
| Category:
The Memory Lane
5.1.2020 – Photos by Gudrun
December in 2008 was snow free in Berlin so Knut's fur had a darker shade of white – a much darker shade …. but it didn't matter what colour his fur had – he was always adorable!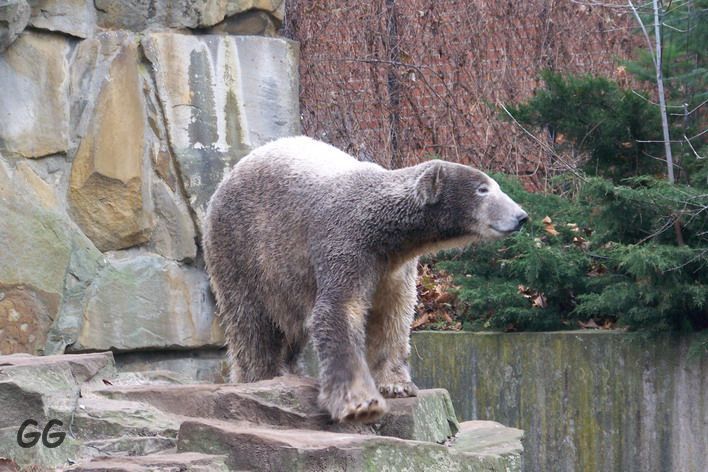 Waiting for the catering service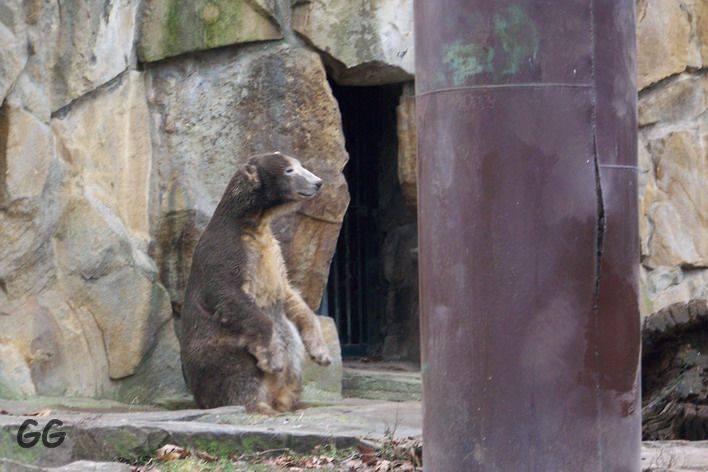 A dinner party for two?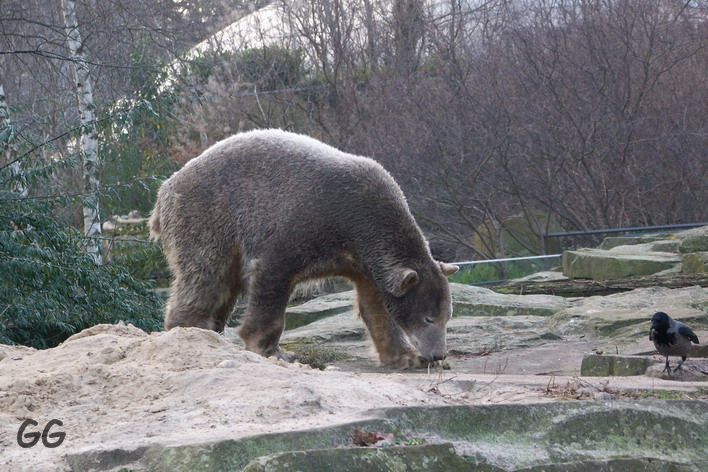 This tree was perfect for back scrubbing!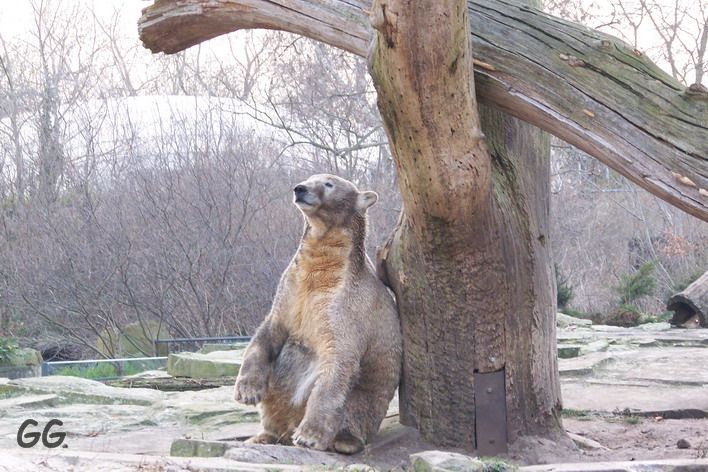 We never forget this lovely bear!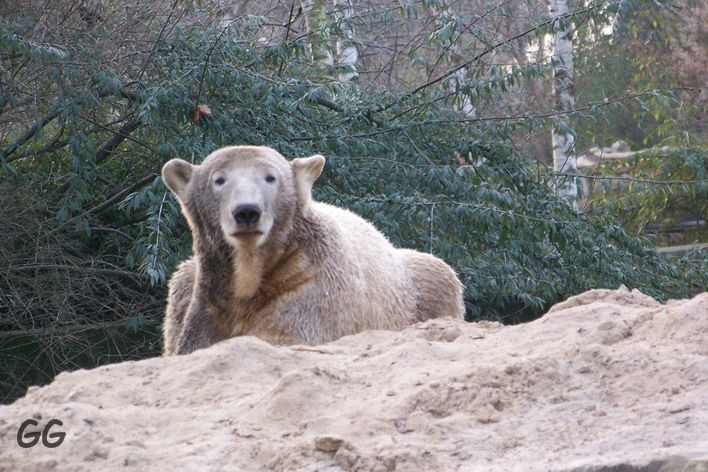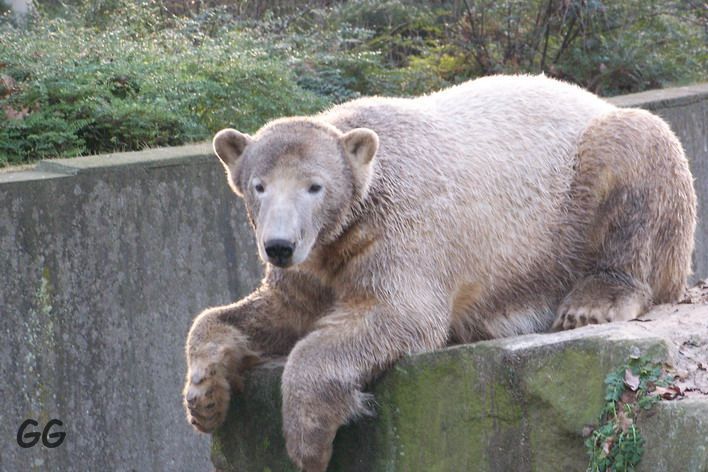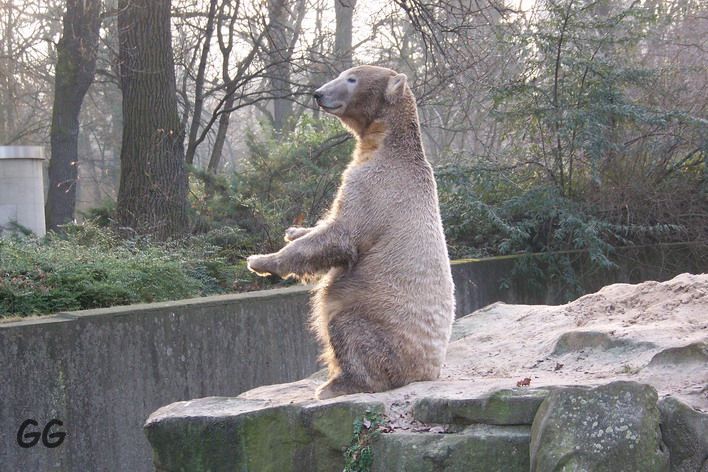 Dumba's collage