Malik's cute twins and Tonja's sweet Fritz
Feb 25th, 2017 | By
mervi
| Category:
News from the Bear World
25.2.2017
Photos and video of Malik and her twins by Susanne Hansen
Malik's cubbies are curious exploring their explosure but mama keeps an eye on them all the time.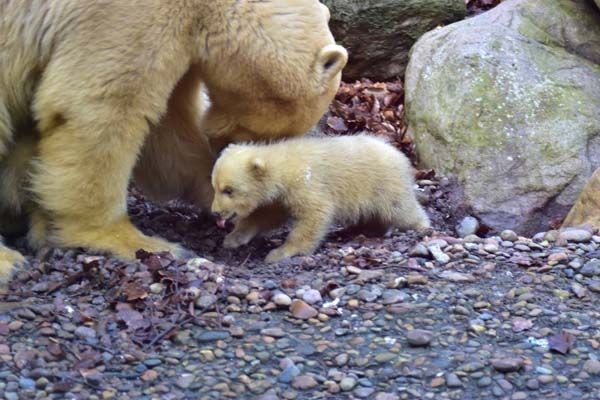 Oh bear, here's a little fugitive ….. 🙂
The cubbies make short excursions on their own but very soon they return to mama.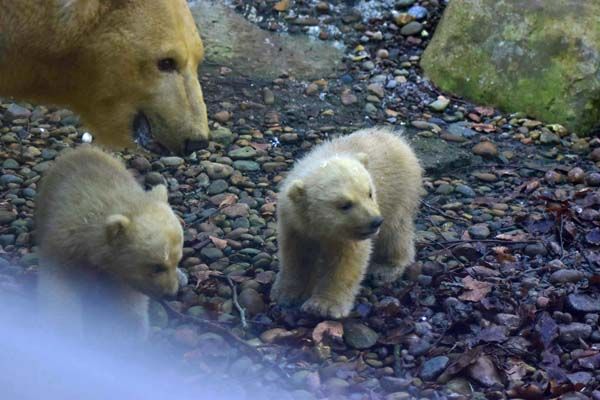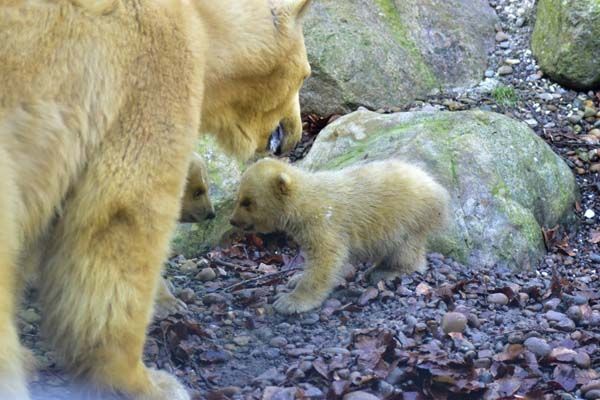 A nice family portrait (photo credits: Aalborg Zoo)
Photos by Tierpark Berlin
I look like my papa or maybe I look like my mama …. What do you think?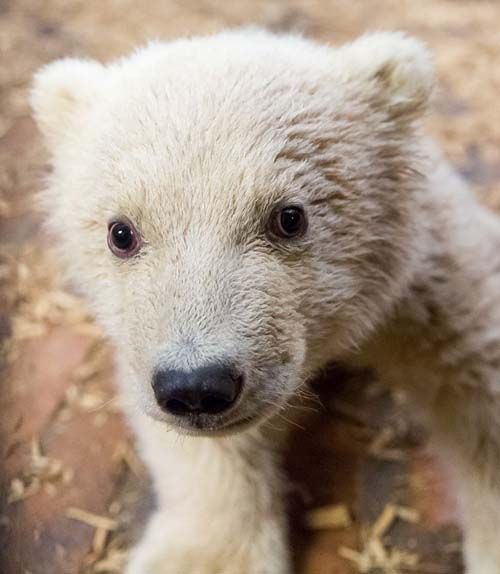 Dear Fritz, you've inherited the best from both of your parents! 🙂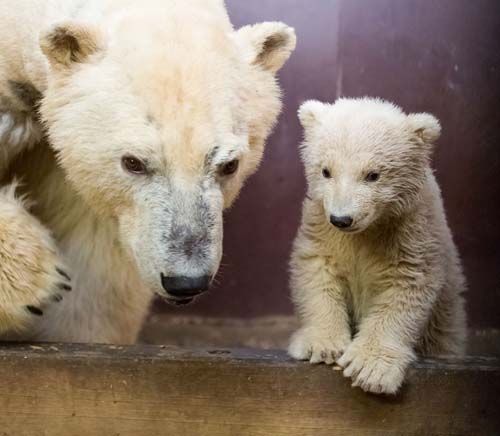 Bye bye for now but I'll be back soon!