Frida's baby boy has a name now – Meet Lars in Aalborg
Mar 9th, 2017 | By
mervi
| Category:
News from the Bear World
9.3.2017 – Source: The Tallinn Zoo
May we proudly present our polar bear boy ARON! The name contest is now finished. Totally 3821 names were suggested. The zoo staff and the association 'Friends of the Tallin Zoo' chose the name Aron.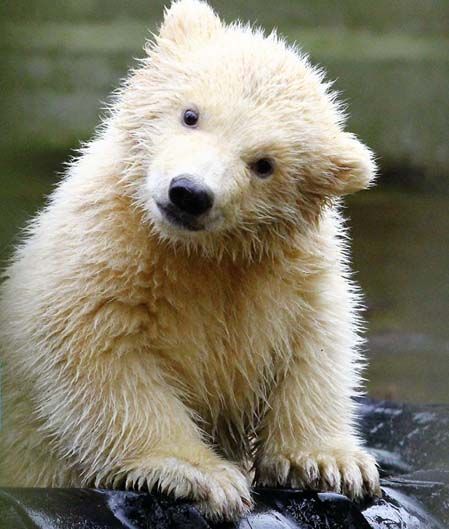 The name us probably derived from various Hebrew roots meaning "high mountain", "mountain of strength", "exalted", or "enlightened".
Maybe Aron is already planning a career as a mountain climber? 🙂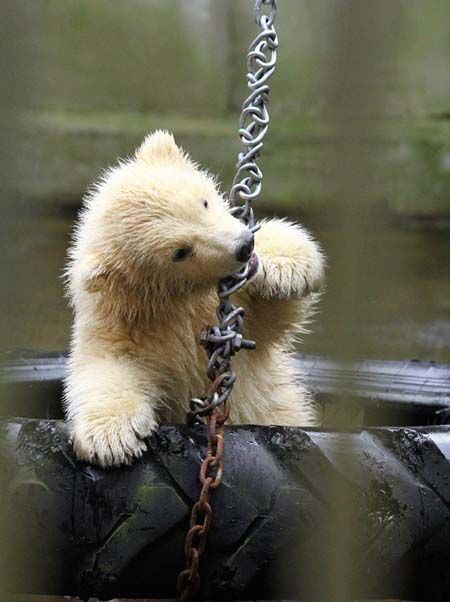 No matter what the name means – mama Frida's milk bar is his favourite hangout for the time being!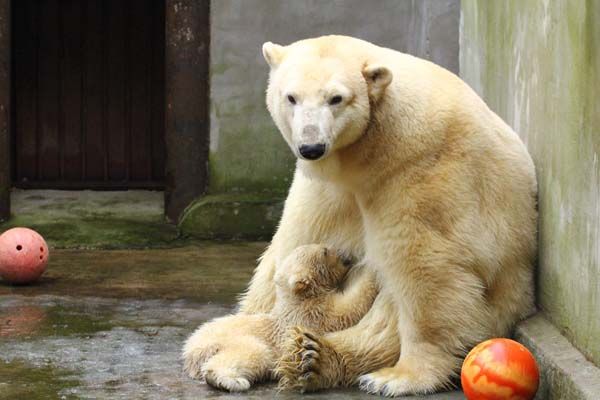 Aalborg – Photos of Lars by Jeanette Johnsen
The cubs will soon have their medical examination when we will also know if they are boys, girls or maybe a girl and boy.
Papa Lars is taking things very calmly but he posed very nicely for Jeanette's camera.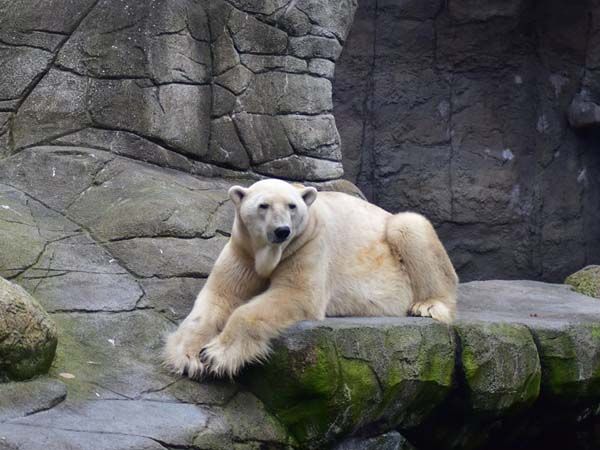 After the photo session he decided to take a nap.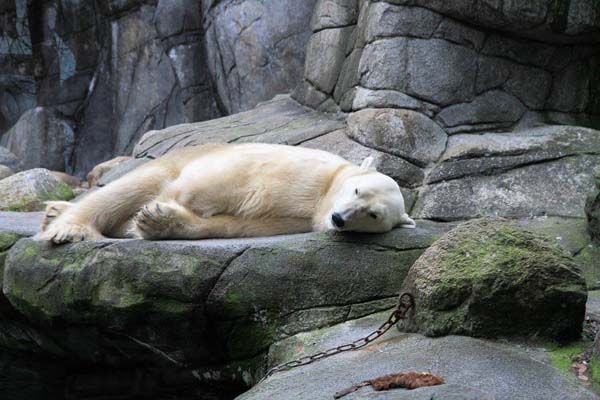 Please, don't disturb – ZZZZZZZZZZZZZZZ