Knut potpourri by Gudrun
May 5th, 2020 | By
mervi
| Category:
The Memory Lane
5.5.2020-  Photos by Gudrun, Collage by Dumba
In this 'corona time' we need to see cute photos and what could be cuter than our magic bear Knut! I'm sure these photos will bring back many sweet memories.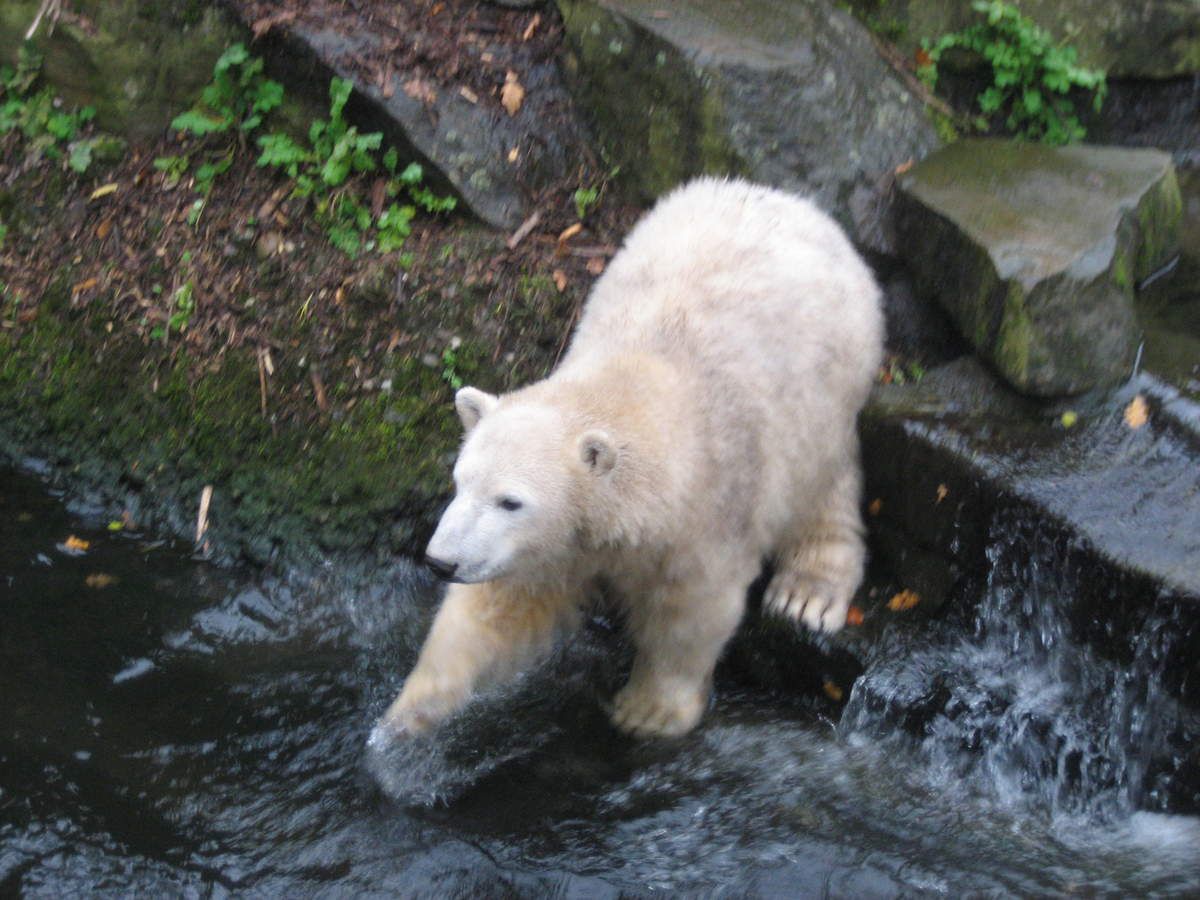 I never forget my first sight of Knut. He was lying peacefully in his mulch bed and, of course, it was a lovely sight.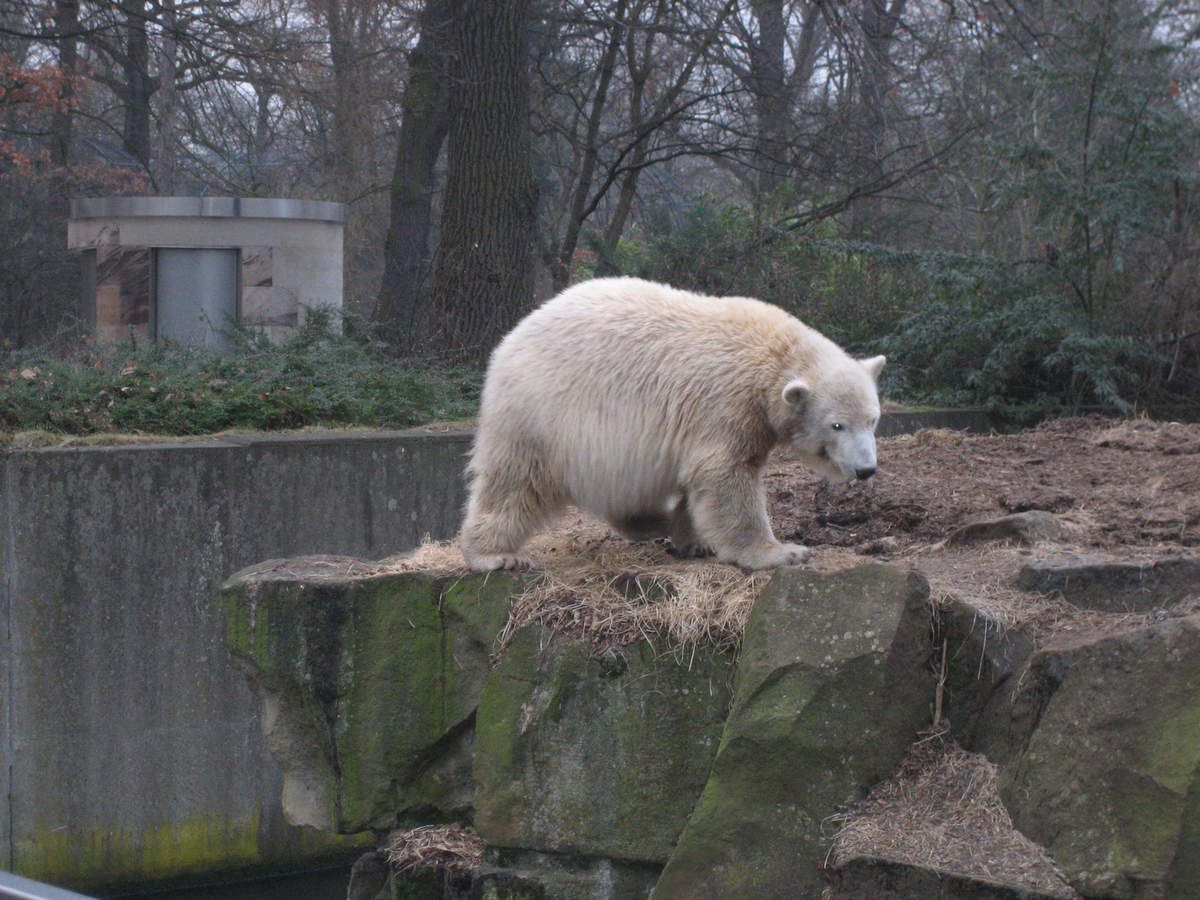 I'm sure Knut was always aware of the visitors and I loved the way he seemed to look straight to my eyes.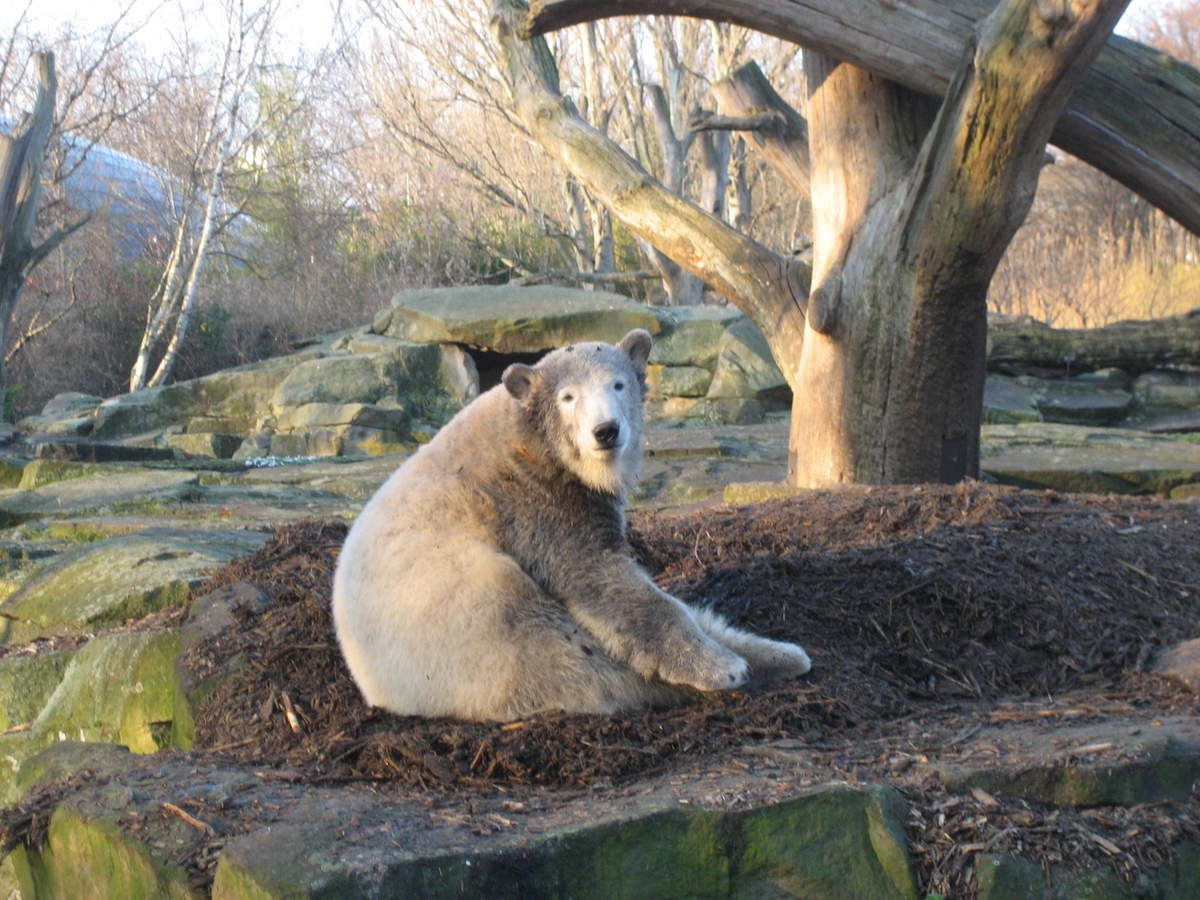 Doing his bed even more comfortable ….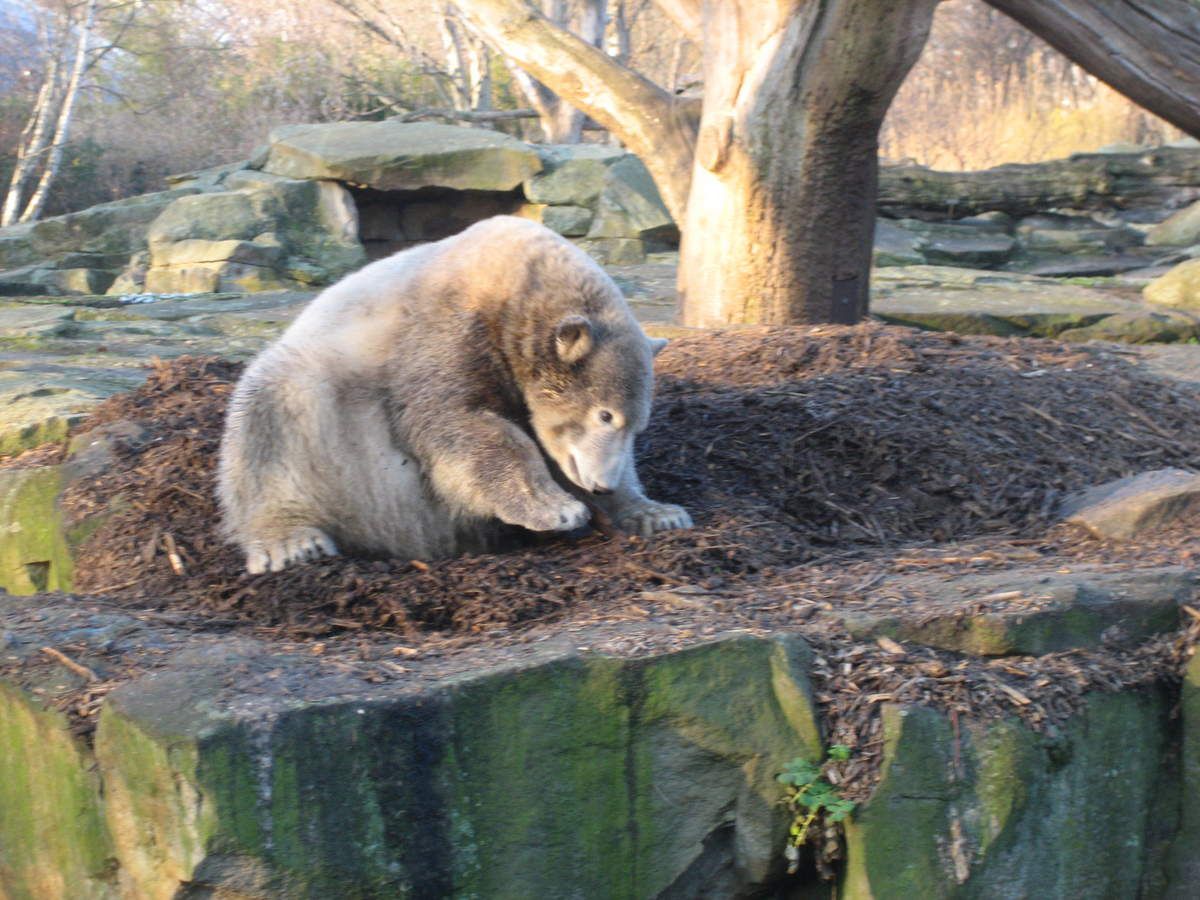 ….. and he didn't forget the yoga exercises either.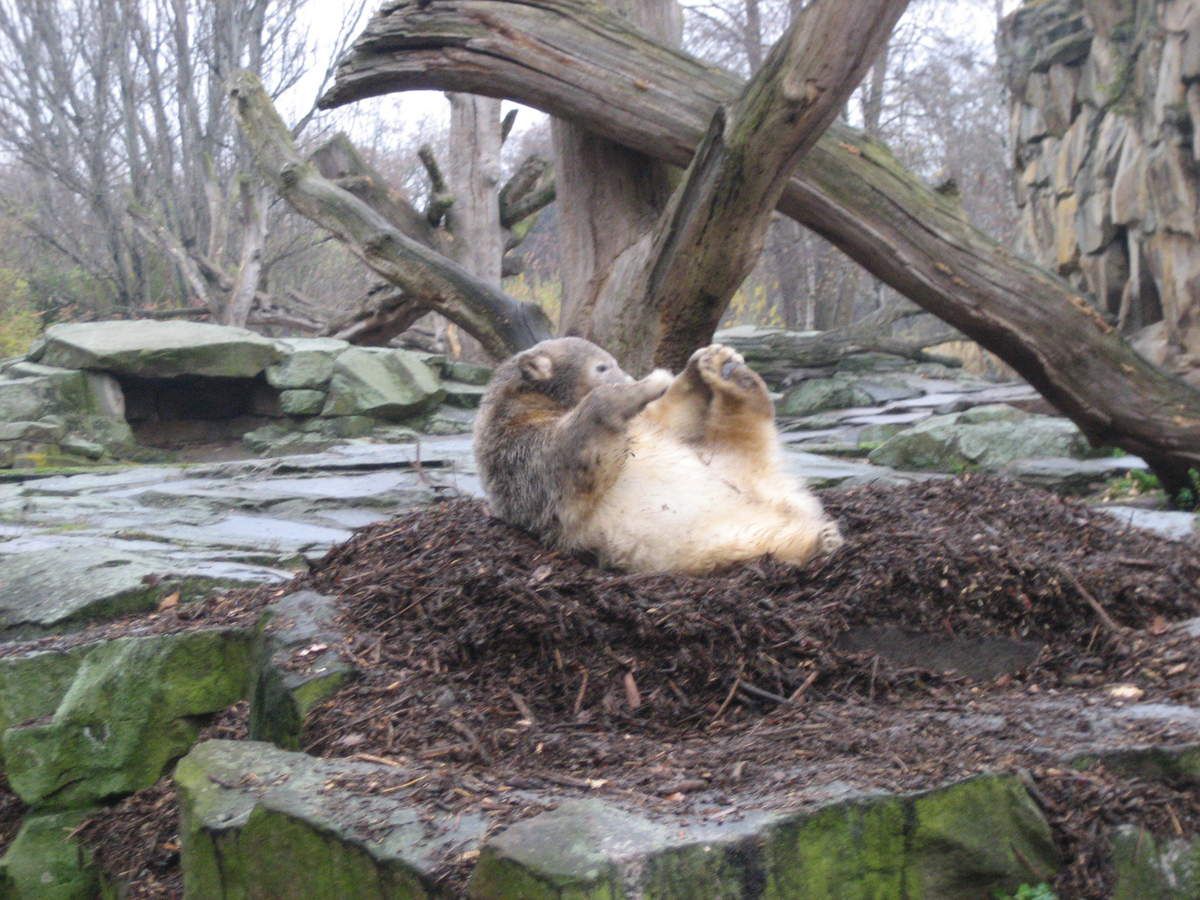 The jute sack was his faithful companion.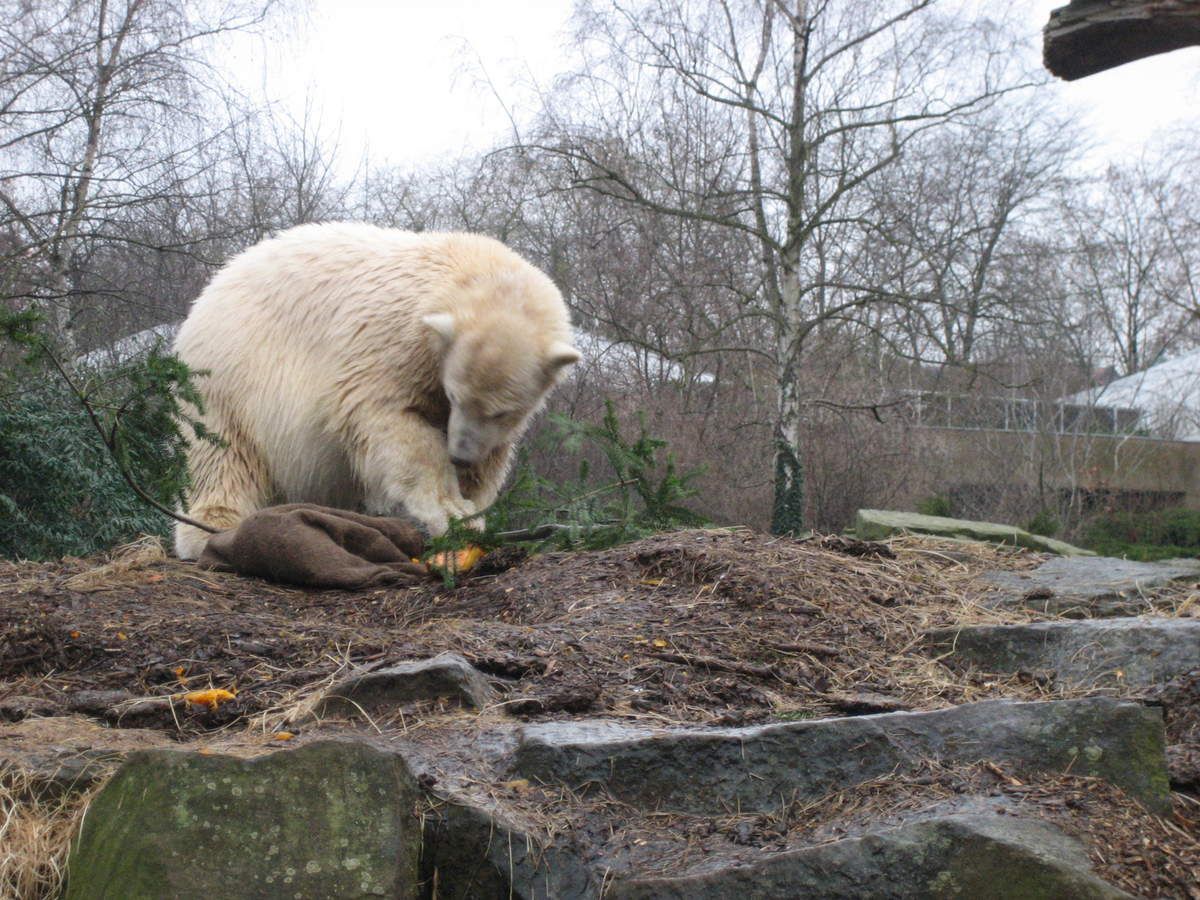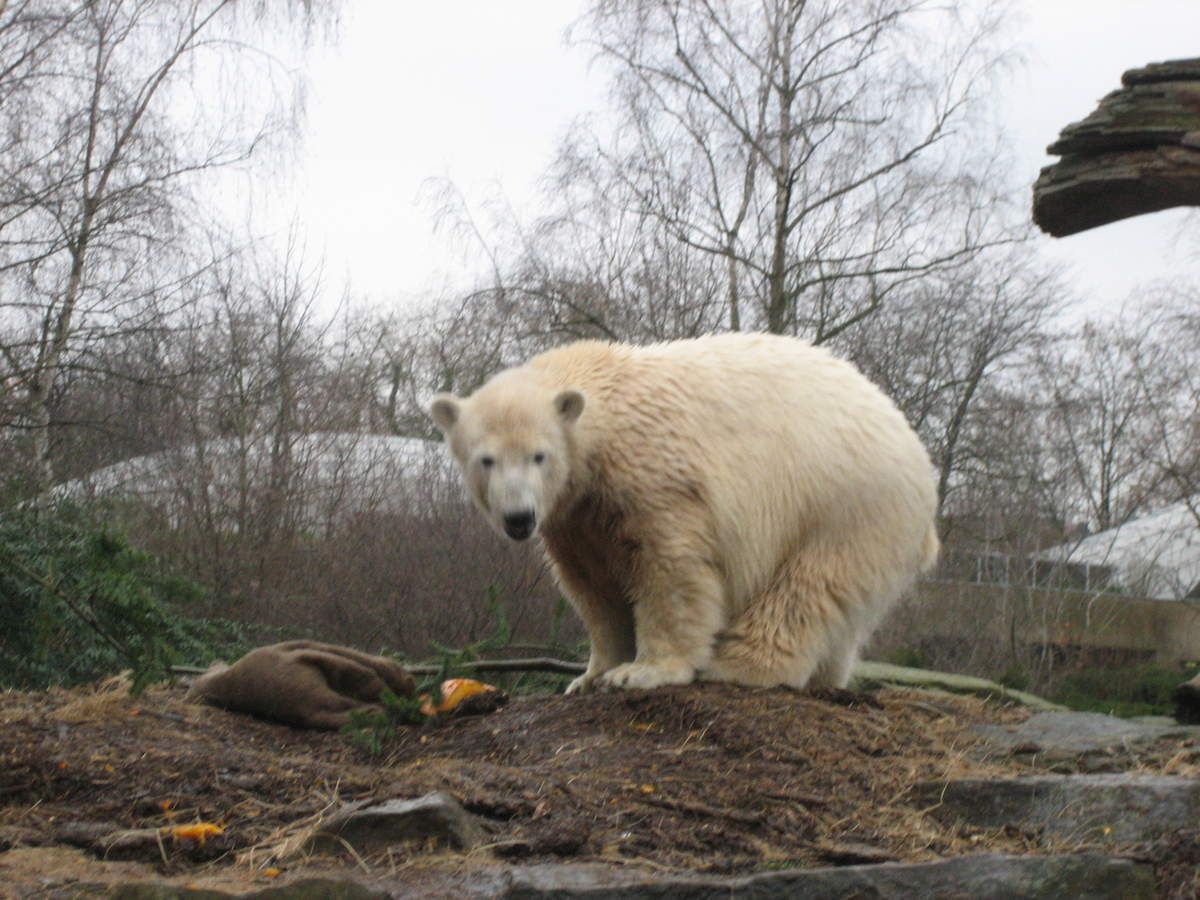 All we have left now of Knut and his little enclosure are memories …. but oh, what wonderful memories!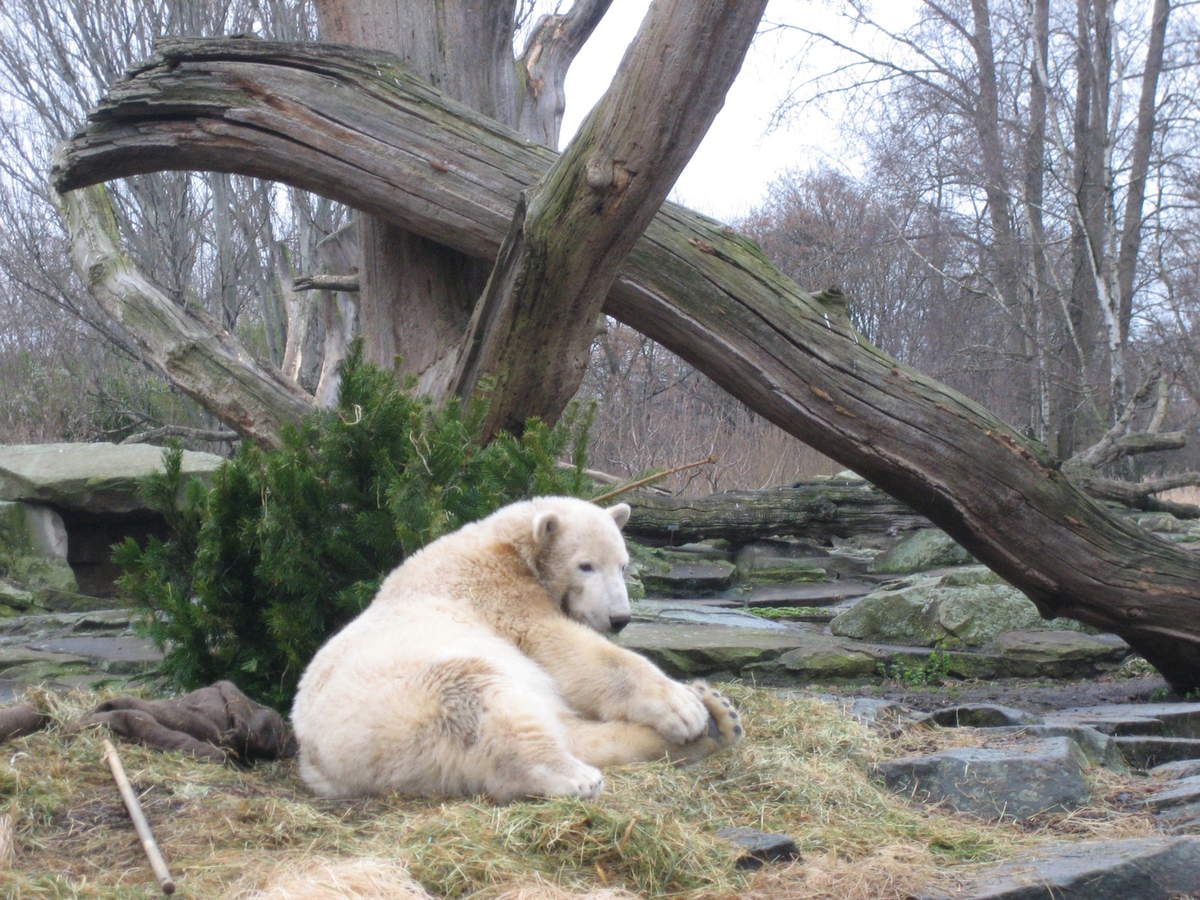 Dumba's tribute to Knut