Knut in August 2010
Aug 5th, 2020 | By
mervi
| Category:
The Memory Lane
5.8.2020 – Photos by Gudrun, Collage by Dumba
Can you imagine that these photos were taken 10 years ago! Time is passing by so quickly …. although sometimes the magic time with our Knuti seems like yesterday.
The Aussie dog was Knuti's faithful friend ….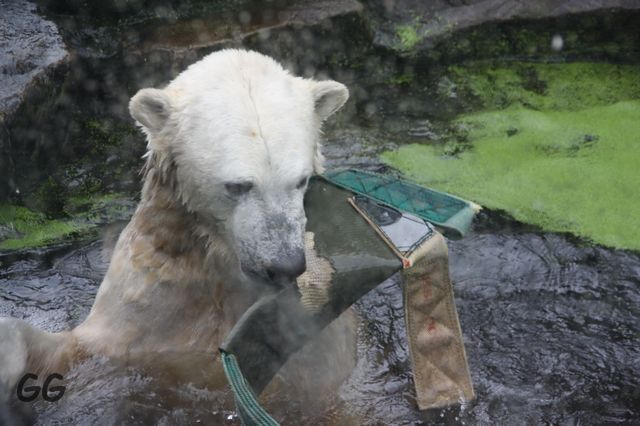 … which he wanted to present to the visitors at the glass panel.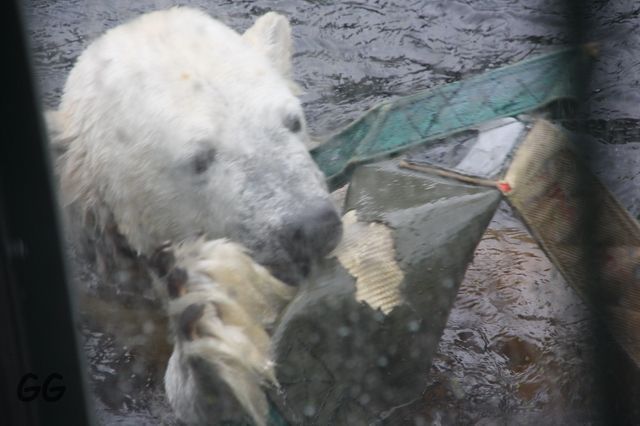 The water was very green but it didn't prevent Knut from enjoying his water games.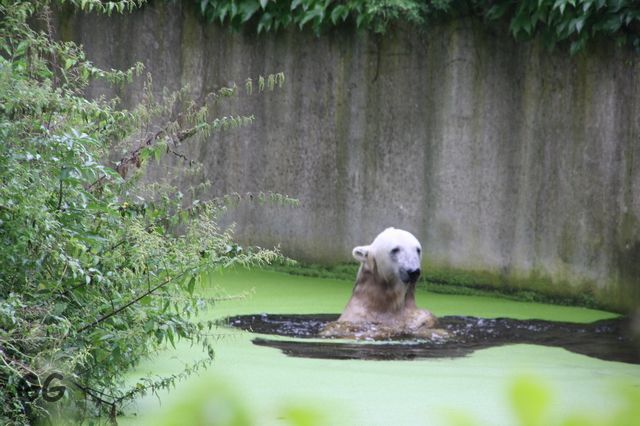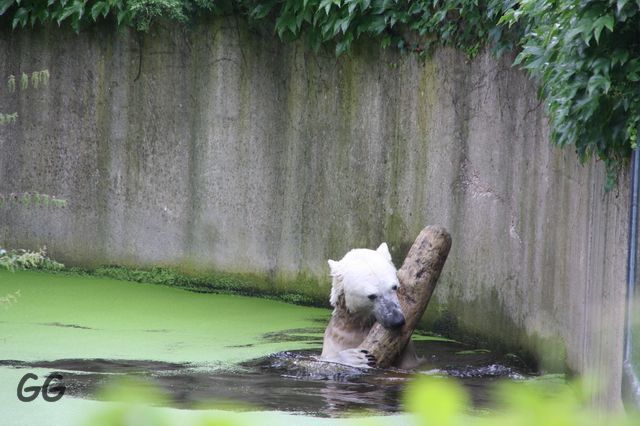 The big wood log was quite a challenge ….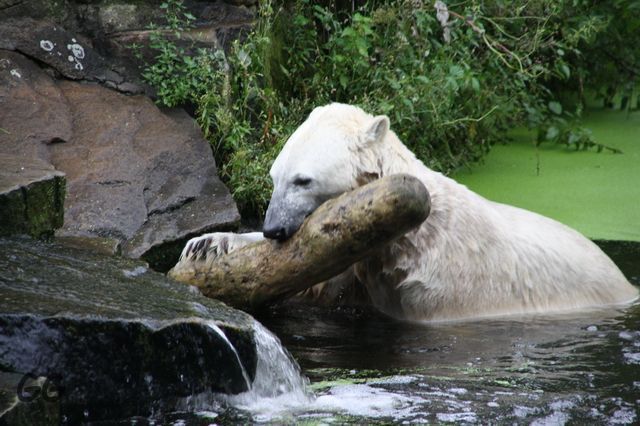 …. but Knut showed it who's the boss!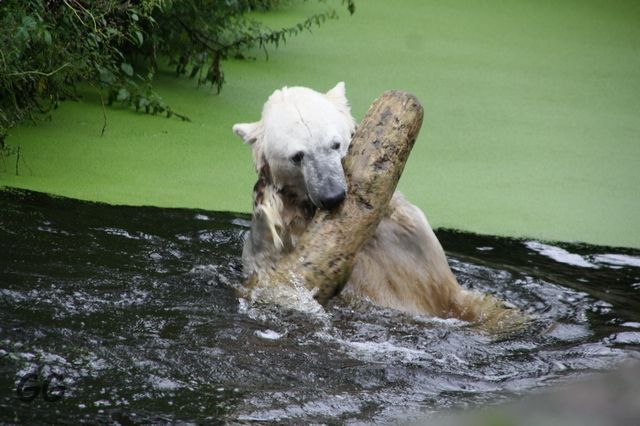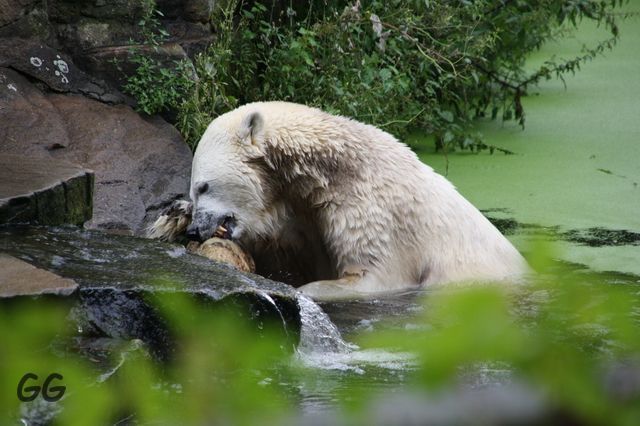 Dear Knut! I'm sure many of us wonder what could have been …. maybe you would be a father of sweet cubbies …. Unfortunately you had to leave too soon.
Be a happy bear angel in your heaven! You are never forgotten!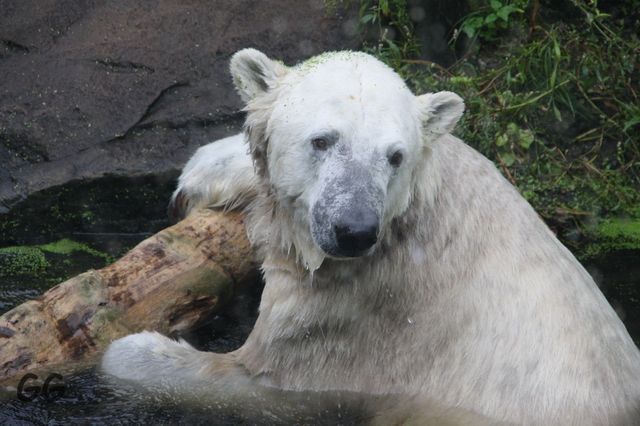 Dumba's traditional tribute to our magic bear: