Memories of Knut – december 2010
Jan 5th, 2022 | By
mervi
| Category:
The Memory Lane
5.1.2022 – Photos by Gudrun
These lovely photos were taken by Gudrun on the 12th of December 2010. He was only 4 years old so we couldn't even imagine what would happen after just a couple of months.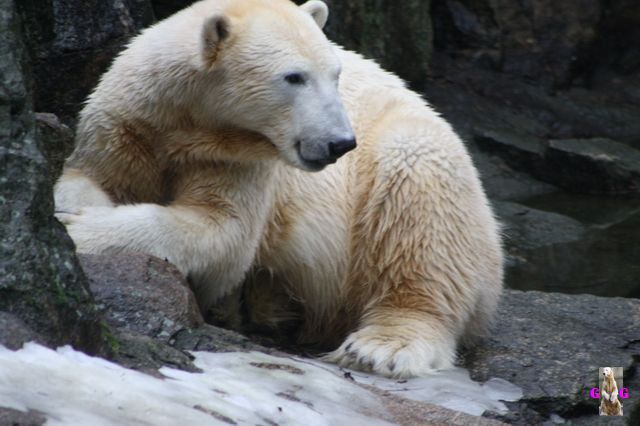 A nice Knuti style pose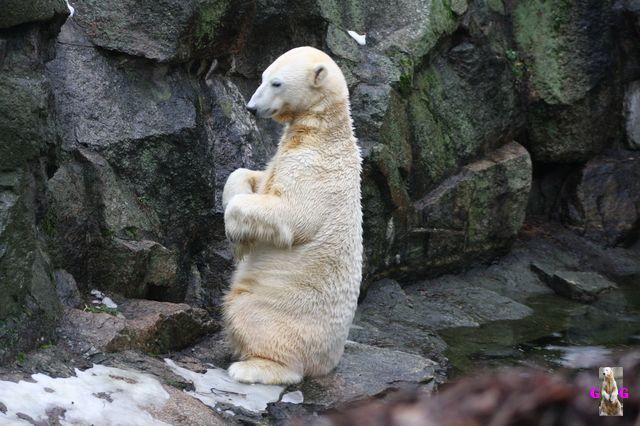 I loved his curly neck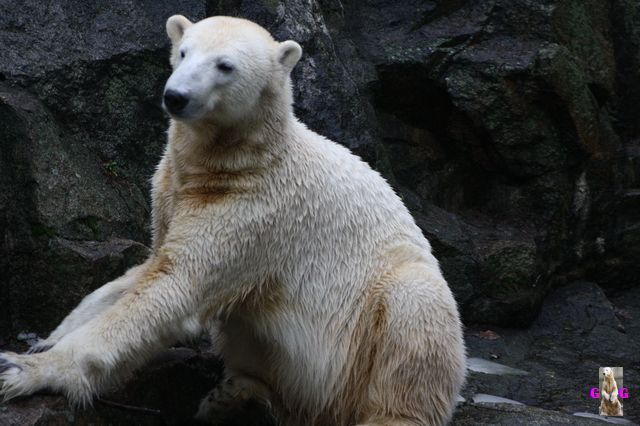 How we miss this lovely polar bear boy! So many years have passed since he had to leave us but he's always with us. A warm place in our hearts is always reserved for our Knuti.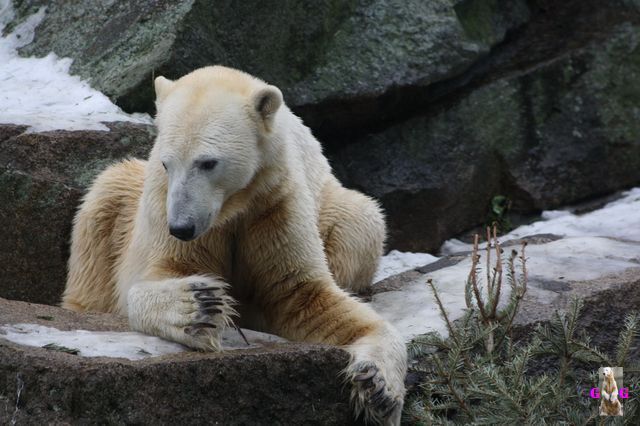 Is Knut waiting for Katjuscha …..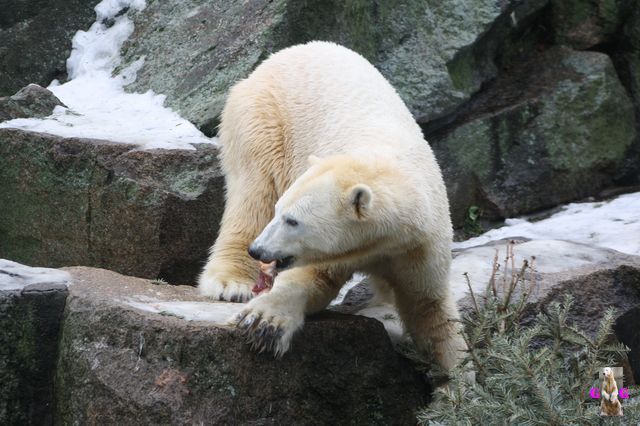 Now even Katjuscha has arrived in the Bear Heaven so all our polar bear friends from the happy times are together again.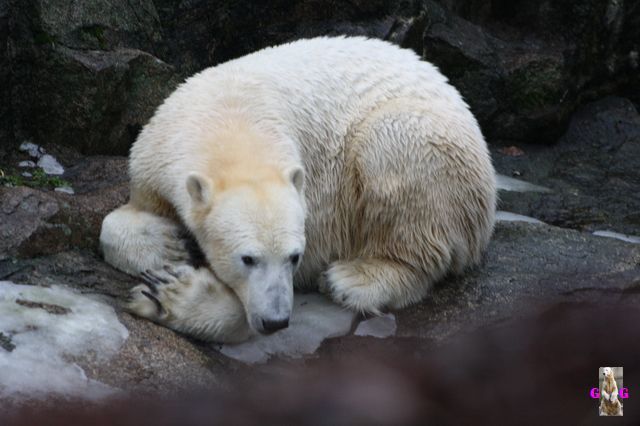 Dear Knut! You and all the other bear angels will be with us even this year!