Memories of Knut in 2008
Jun 5th, 2022 | By
mervi
| Category:
The Memory Lane
5.6.2022 – Photos by Gudrun
We have so many sweet memories of our magic Knuti bear and thanks to all the photographers there are also plenty of photos of him. This time I present a little selection of Gudrun's photos from 2008.
Knut looked just like a polar bear cub should look – white, fluffy and roundish.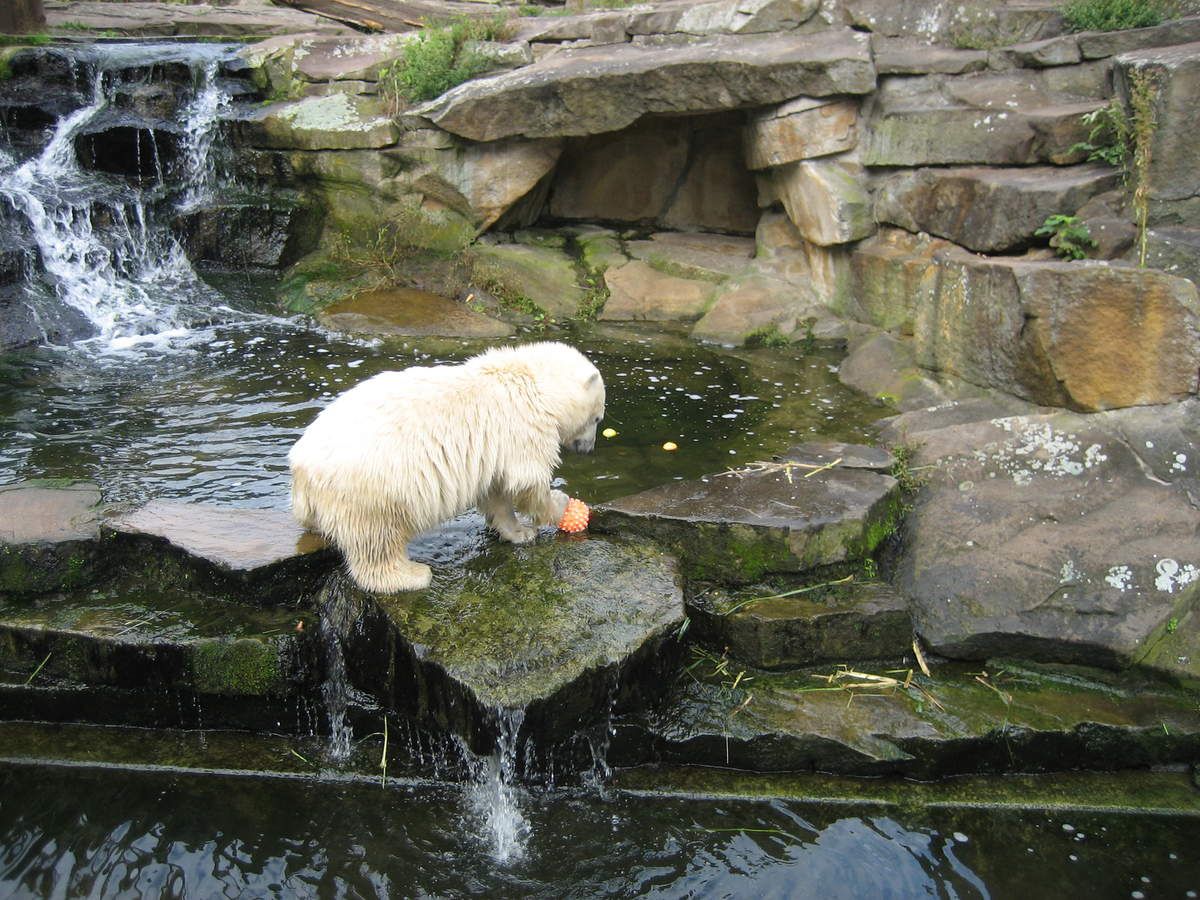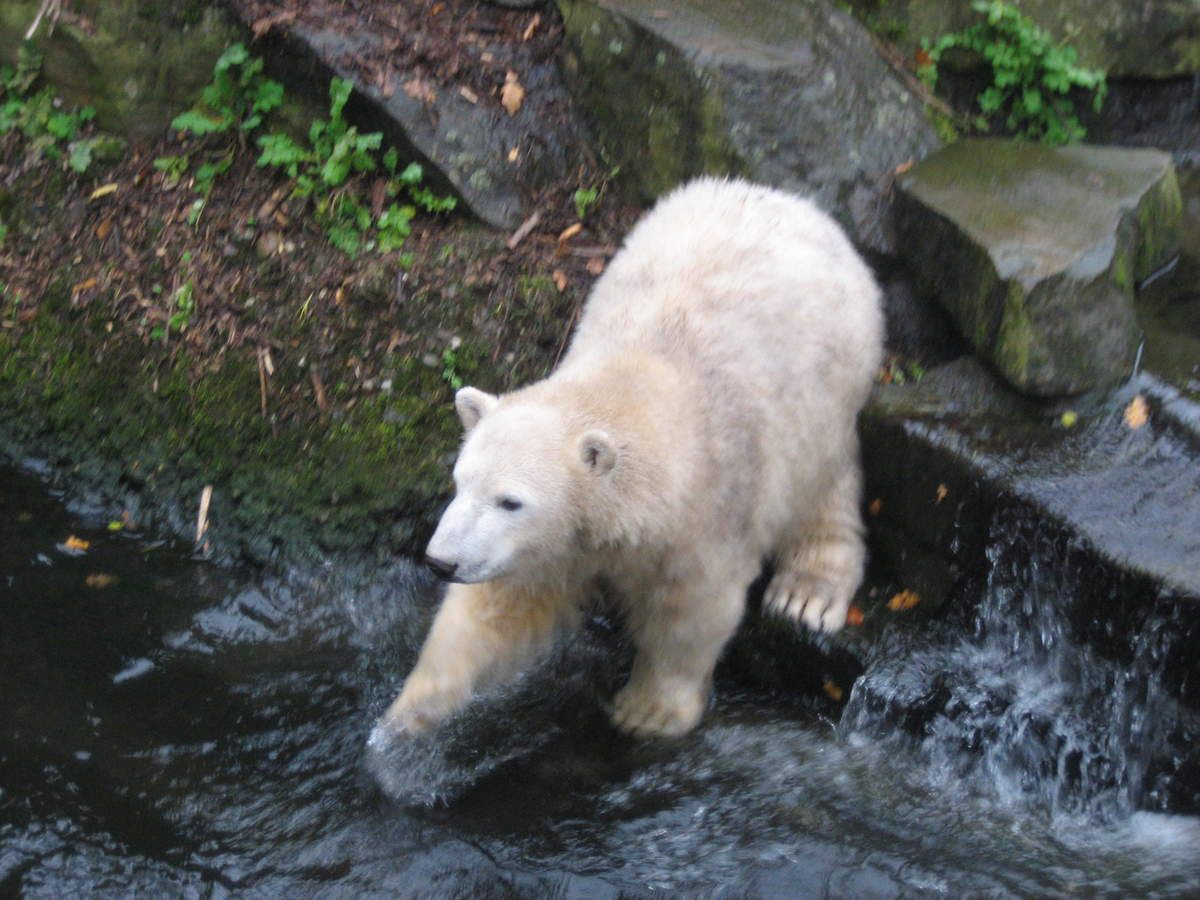 Of course, the fur colour was occasionally changed to a cappuccino shade of white.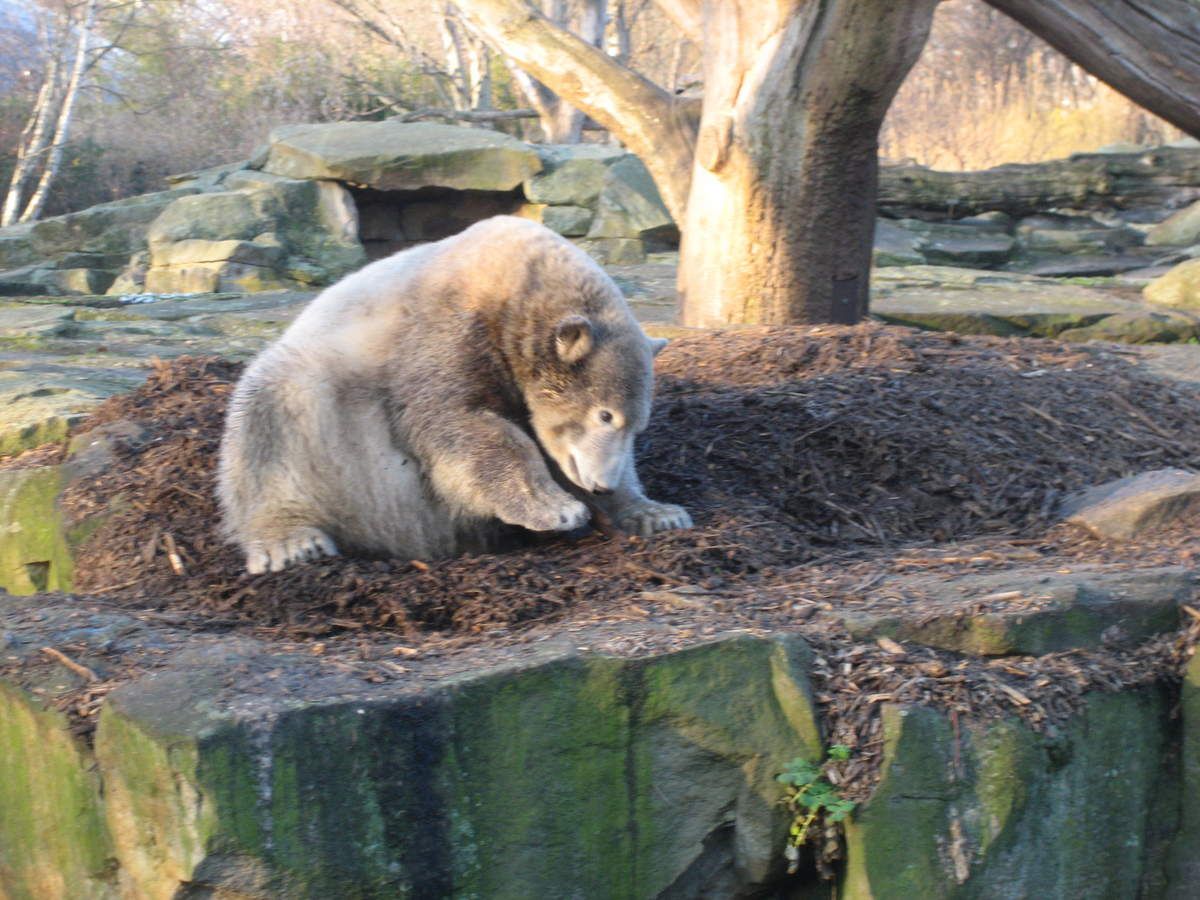 It was wonderful to watch him doing his yoga exercises. No wonder, many visitors never came further …. it was simply impossible to leave Knut.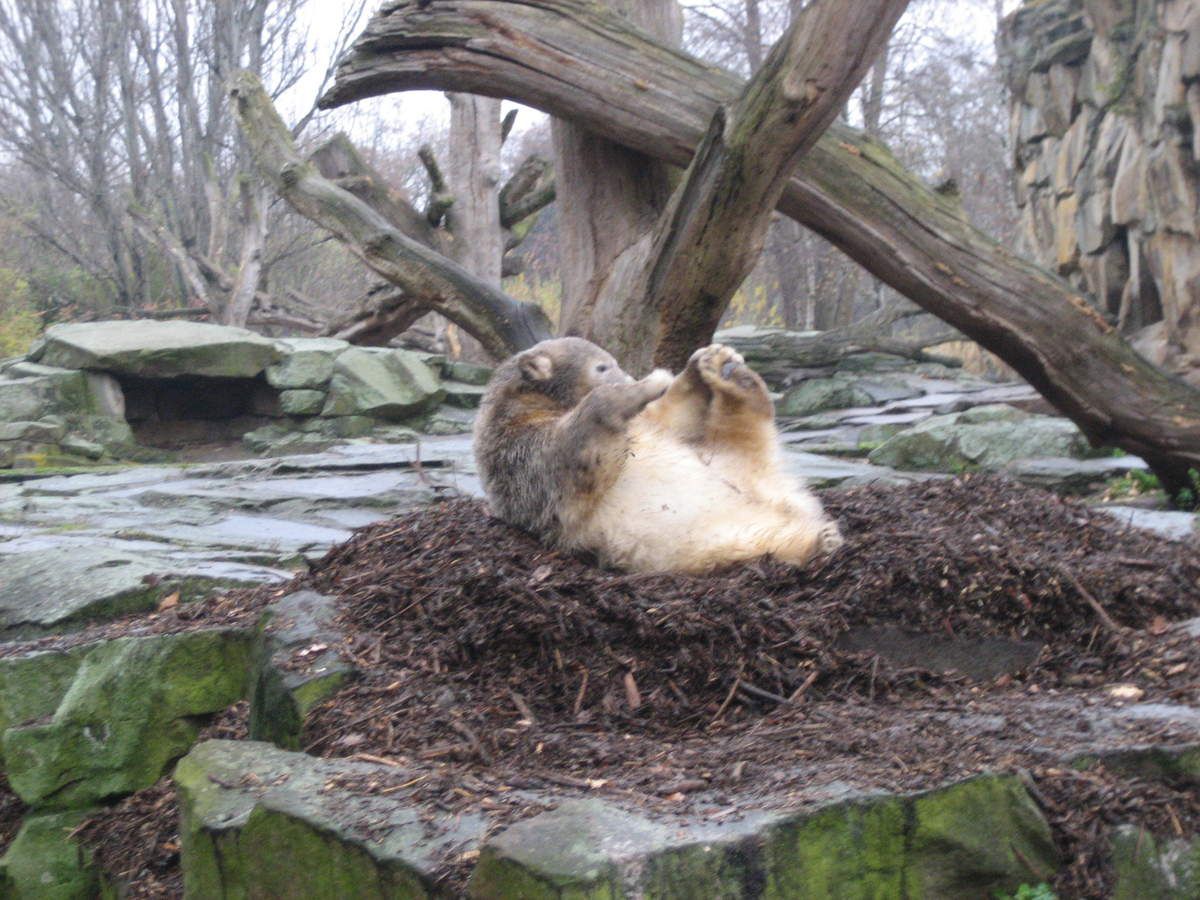 The mulch bed was a comfortable place for a little rest.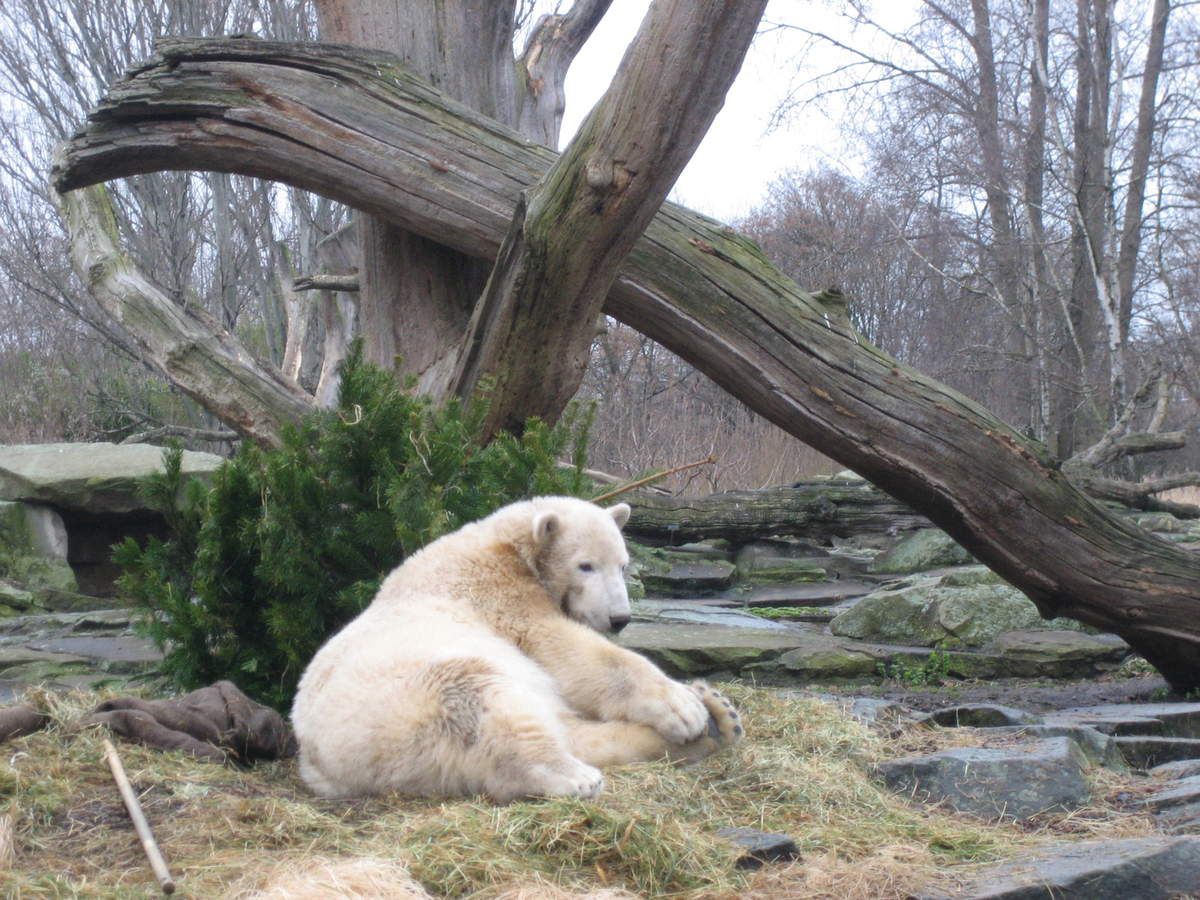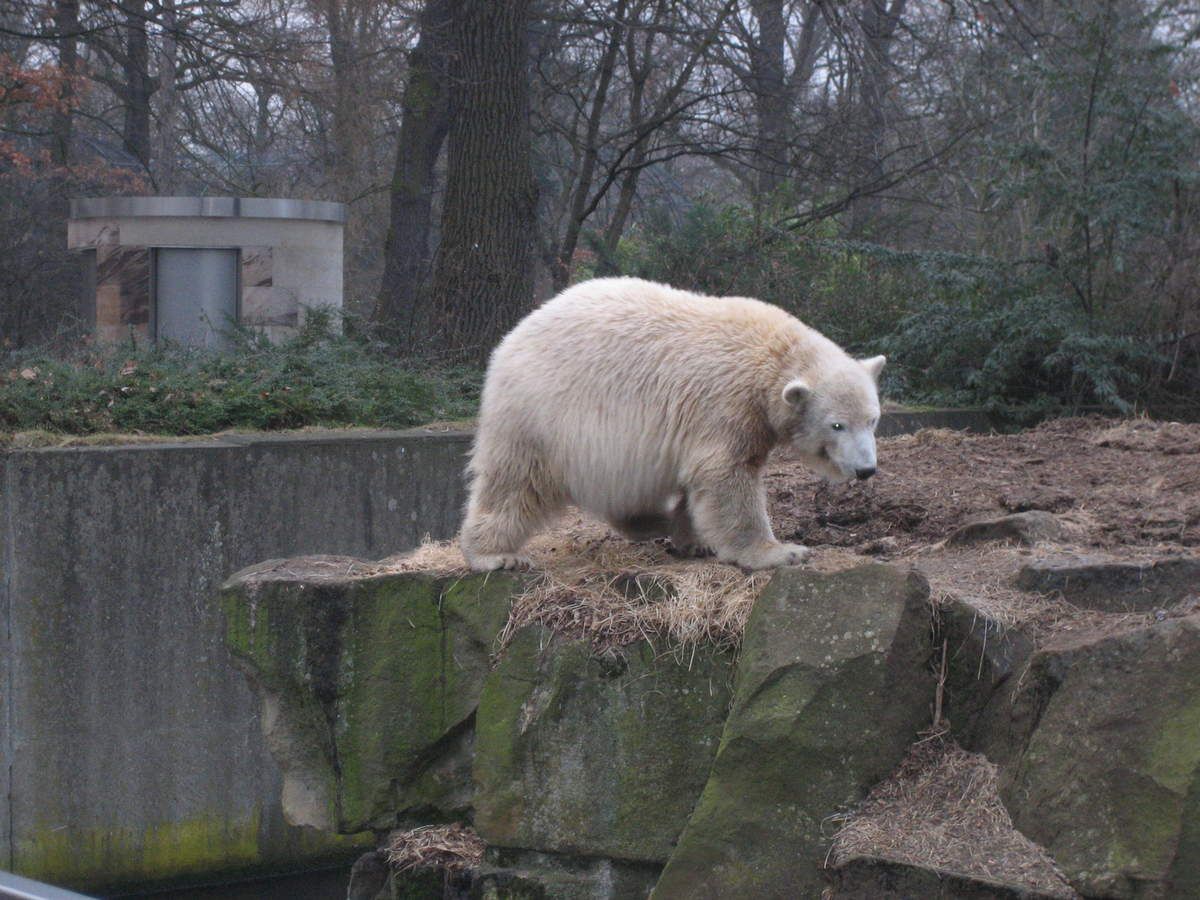 The visitors loved Knut and it was obvious he loved the visitors, too.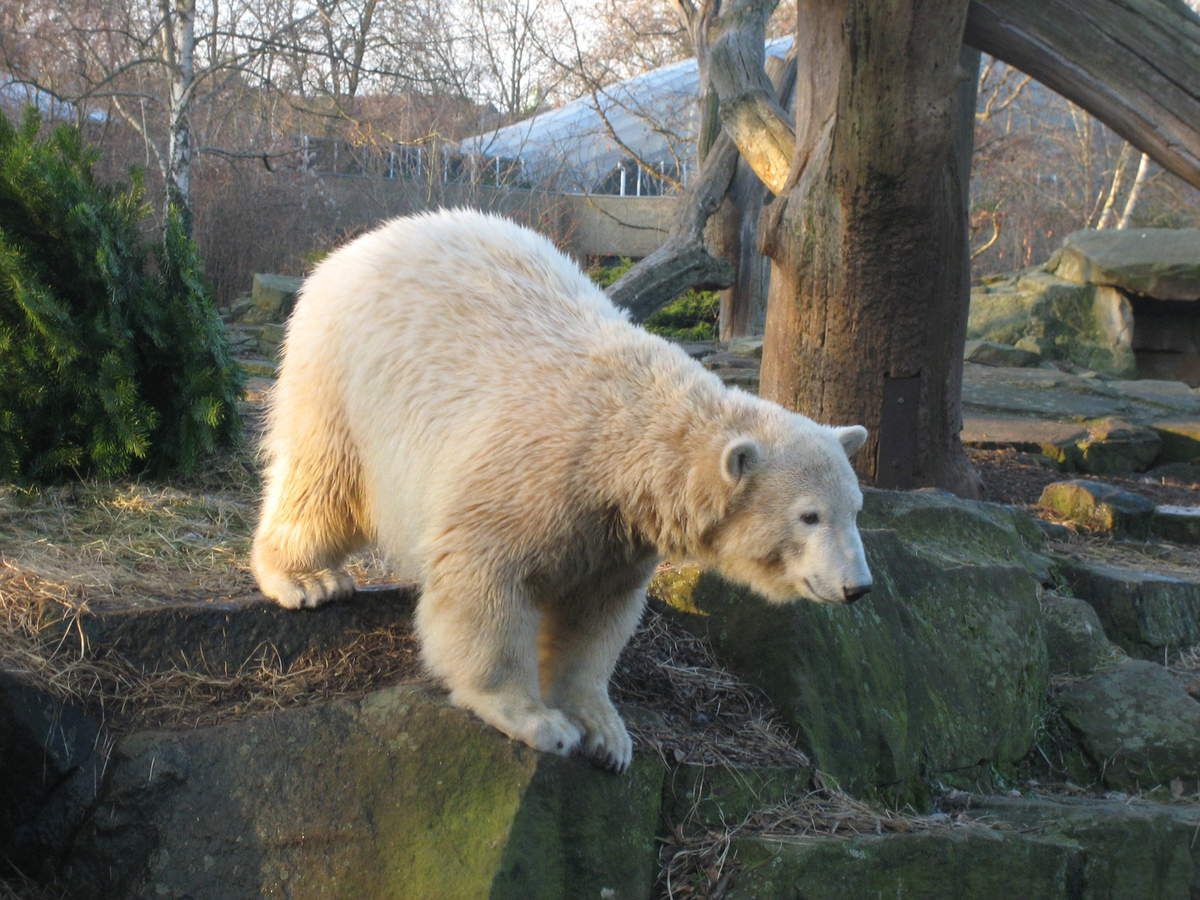 He was so sweet!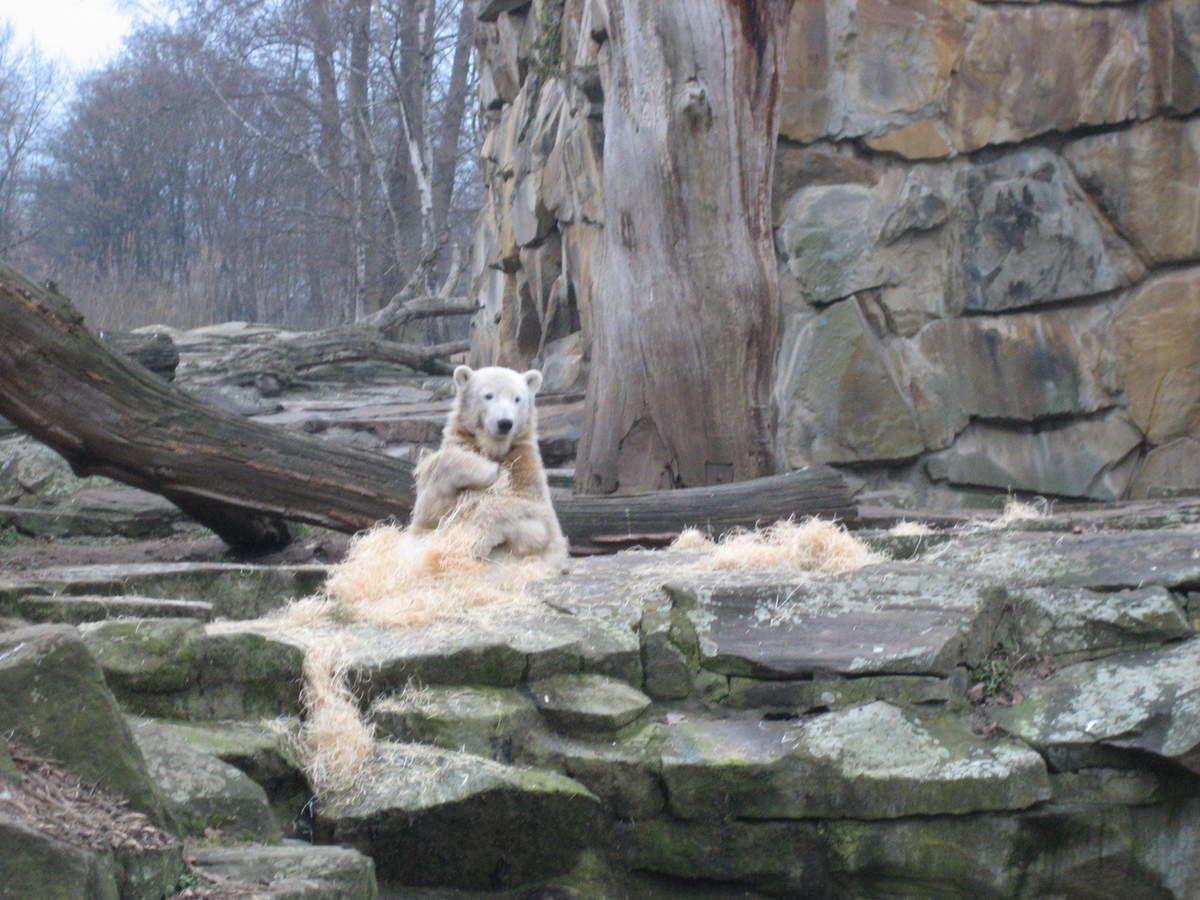 They say that legends never die – and Knut sure is a legend!
Dumba's traditional tribute to Knut